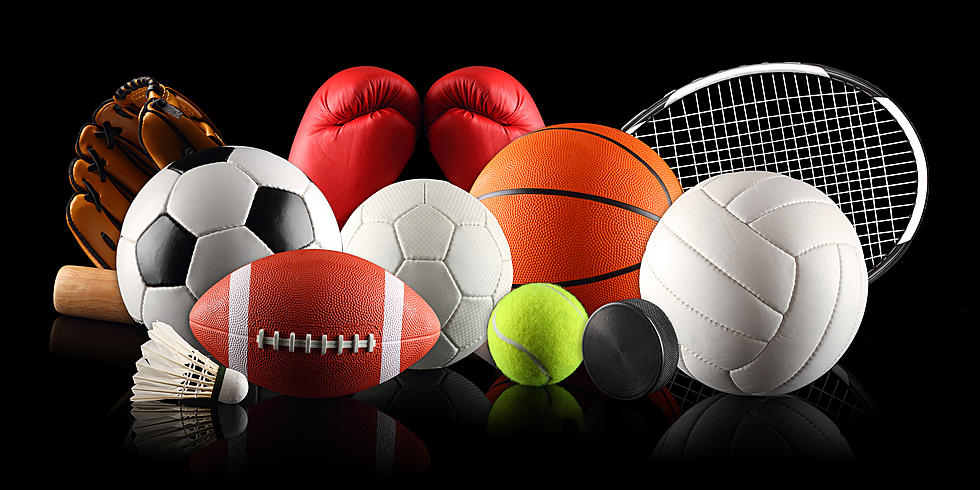 Owatonna Beats Top 5 Ranked Team [Prep Scores for Sat Jan 15]
Getty Images/iStockphoto
The Owatonna boys basketball team played in another showcase event over the weekend, beating No. 3 rated Catholic Memorial 67-55 in the Midwest Players Classic at the LaCrosse (WI) Center. The Huskies held their opponents to just 21 second half points.
OHS (7-2) faces a big week with games against top Big Nine Conference teams. Tuesday, January 18 Owatonna plays at Mankato West at 7:30 pm on AM 1390 KRFO, 94.7 FM and the free KRFO app. Saturday, January 22 the Huskies host Mankato East at 7:30 pm in the OHS gym.
The Cougars recently beat the Scarlets, leaving the Huskies as the only team without a conference loss entering the week.
Owatonna girls hockey dropped a 4-2 decision to No. 7 rated [Class AA] Gentry Academy Saturday at Four Seasons Centre. The day featured a fundraiser to benefit the From the Heart cancer program.
The Huskies host No. 16 [Class A] Mankato East Tuesday, January 18 at 7 pm on Dudley Otto Rink in Owatonna.
The Steele County Blades junior hockey team lost 5-4 to the Minnesota Moose Saturday night in Owatonna. The Blades are counting down to an historic appearance in Hockey Day Minnesota (HDM) Sunday, January 23. The Blades will play the Minnesota Mullets at Blakeslee Field at Minnesota State University-Mankato at 4:30 pm. It is the first time a junior hockey game has been part of the HDM lineup.
Enter your number to get our free mobile app
List of the Best Desserts in Rochester, Minnesota
WARNING: you may want to throw a bib on or have a Kleenex ready to catch the drool because some of these desserts sound magical.
23 Items You Won't See On Costco Shelves In 2022
You may have seen some of these go away during 2021, or maybe the Rochester Warehouse isn't out of it yet...but as of the end of 2021, these items were goners!