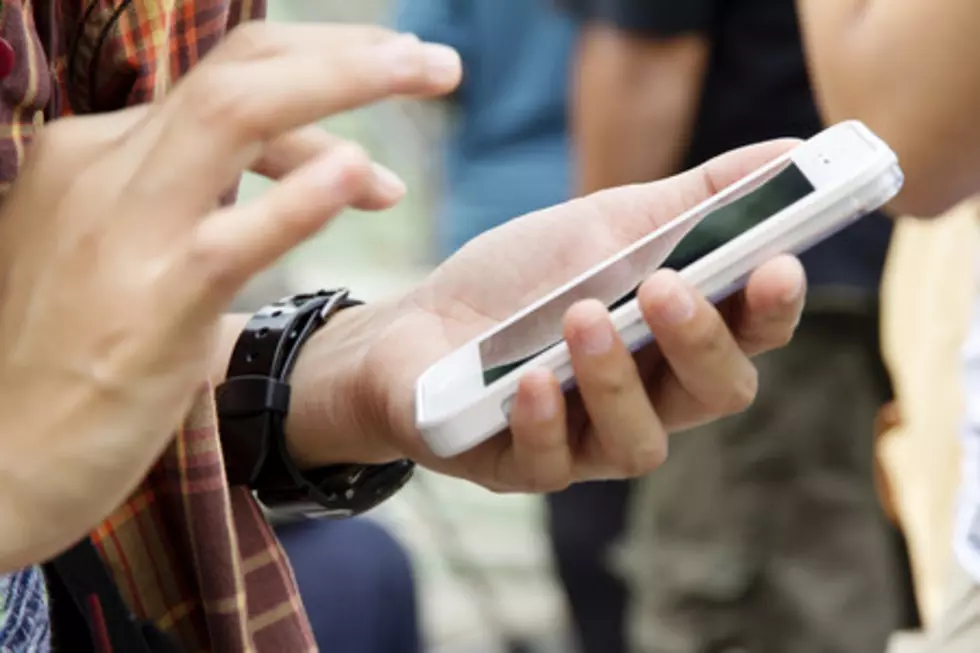 Oronoco Man Accused of Stalking, Threatening to Kill Woman
Thinkstock
Rochester, MN (KROC-AM News)- An Oronoco man is facing felony charges connected to accusations of stalking and death threats. 
The case opened when a woman reported receiving dozens of voicemails, some of which included death threats from a man known to her. The woman reported one round of calls in early February and another set of calls one week later. 
Olmsted County prosecutors filed charges in the case on Thursday against 35-year-old Nathan Keithly. The charges say he left the woman 24 voicemails during the first round of calls and threatened to harm her in at least one message. He then left her 50 voice messages one week later and threatened to kill her in one of the messages, according to the criminal complaint. 
The woman also alleged that Keithly sent her text messages that included an image of him with a firearm. The woman said the voicemail threats followed Keithly threatening to shoot her in December, the complaint states. 
Investigators interviewed Keithley after the first set of calls. He told officers he called the woman but said he wasn't serious about the alleged threat. Keithly admitted to posing with an airsoft Glock and sending it to the woman during a follow up interview with investigators and admitted to understanding that his behavior was causing concern for the woman, the complaint says. 
Keithly was arraigned on two felony counts of terroristic threats, felony stalking and gross misdemeanor harassment charge in Olmsted County Court Thursday. An Olmsted County judge set his bail at $100,000. His next court appearance is set for March 2. 
LOOK: 20 of the strangest natural phenomena in America
From fire rainbows to bioluminescent bays, America is home to some truly bizarre natural phenomena. See
Stacker
's list of 20 of the strangest natural phenomena in the U.S.