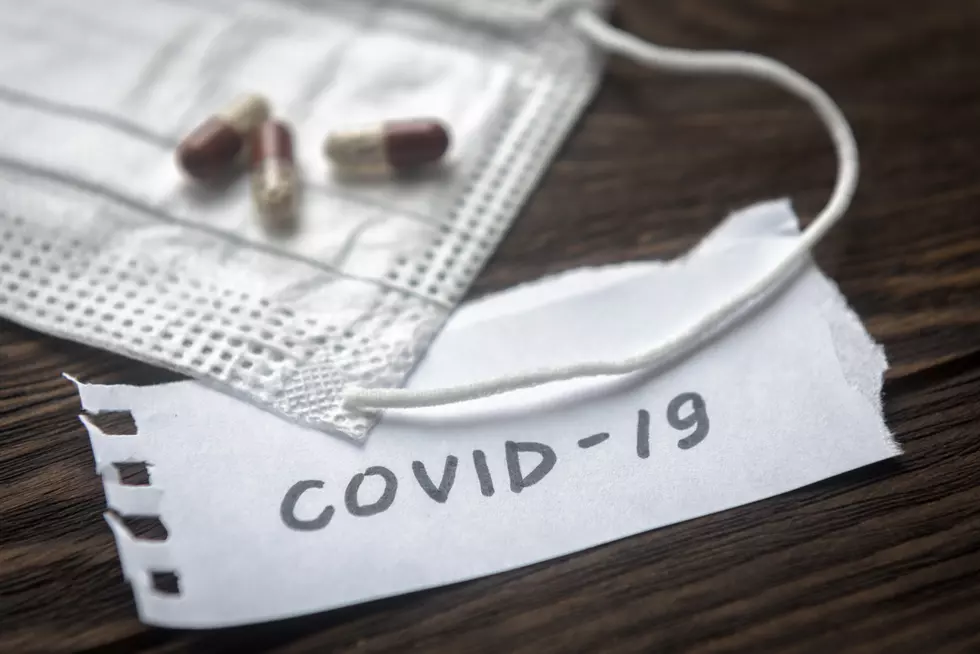 Only One County in Minnesota Has Seen Zero COVID Deaths So Far
Getty Images/iStockphoto
Just last week Governor Walz announced a plan to lift COVID-19 restrictions across the state of Minnesota with most ending towards the end of May. Every single county has been impacted by the pandemic, but only one can say that they have had zero COVID-19 related deaths so far.
24/7 wallst.com shared that there are 37 counties in the entire country that have yet to report a death from the coronavirus:
Almost every one of the 3,006 counties in the United States has had at least one COVID-19 death. However, 37 counties, a little over 1%, have had none so far.
Cook County is the only one from Minnesota that made it onto the list of 37 with no deaths. Cook County has a population of 5,311, and has reported 158 cases of COVID-19. The northern Minnesota county is home to Grand Marais, Lutsen, Grand Portage, and miles and miles of shoreline on Lake Superior. Plenty of room for social distancing.
Checking out the Cook County website's COVID response page, it explains that there have been 7,564 lab tests done, and there are 3,663 people in the county who have had at least one dose of the vaccine. Cook County updates their COVID-19 information hub every Thursday, and as of May 6th, there had only been one new case in the entire county.
Here's to hoping that Cook County can stay on the list of counties across the country that have reported zero deaths due to COVID-19.
7 Countries That Are Roughly the Same Size as Minnesota
The State Symbols of Minnesota