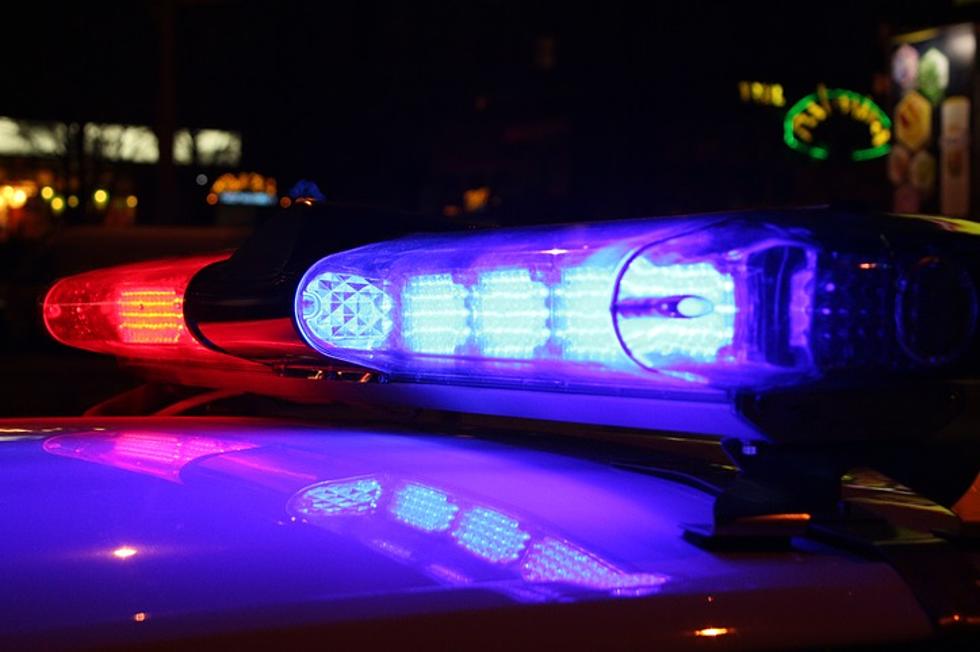 Ongoing Armed Standoff in Central Minnesota
Alex_Schmidt
St. Michael, MN  (KROC-AM News) - An ongoing armed standoff in central Minnesota was approaching 36 hours at noon Wednesday.
The Wright County Sheriff's Office says officers were called to a residence in St. Michael early Tuesday on a report of a man and woman arguing while the man was holding a rifle.
Deputies have attempted to apprehend the suspect. The sheriff's office says the man earlier fired several rounds at officers.
The suspect has been identified as 39-year-old Brandon Gardas. Authorities say he has active arrest warrants and is a convicted felon.
Residents in the immediate area have been ordered to evacuate and traffic is being rerouted.
Minnesota's 25 Smallest Towns According to the 2020 Census
According to the 2020 census, the smallest town in Minnesota has a population of 507 people. Check out the 25 smallest towns in Minnesota
according to our latest census
.