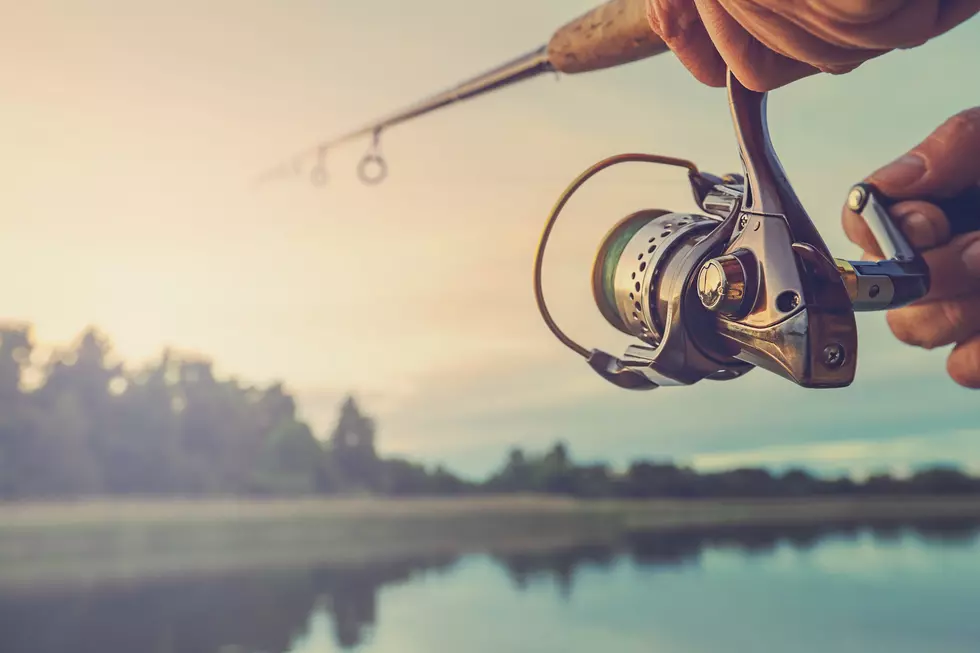 One of Minnesota's Most Popular Fish is Getting Smaller, But Why?
smiltena
One of the most popular fish in Minnesota is currently shrinking, so much so that the Minnesota Department of Natural Resources is investigating.
Anglers all over Minnesota fishing one of its over 10,000 lakes often encounter this species of fish that is perfect for a fish fry and are essential to the ecosystem as they often feed lake predators lake walleye, but the yellow perch seems to be getting smaller, but why?
That's what the Minnesota Department of Natural Resources is trying to find out, the DNR says that it has surveyed perch for decades and that its data is showing their catch has been decreasing over the years so that either means that the population is decreasing or the fish population is getting smaller and mature fish aren't being caught by the traditional nets that are designed to catch yellow perch bigger than 5-inches.
A research project is underway that aims to "address gaps in knowledge about yellow perch populations in Minnesota lakes." The DNR has deployed smaller nets and is doing some boat electrofishing in more than 25 lakes around the state to sample all sizes of yellow perch.
The DNR says that perch populations can vary from lake to lake, some perch in certain lakes may live their entire life without hitting the 5-inch mark, and other lakes may have a population of large perch.
KARE 11 spent some time with Beth Holbrook, she is one of the research scientists working on this project with the Minnesota DNR, and she suspects that zebra mussels, which can remove nutrients and murky, protective cover from the water, climate change warmed water, and a change in perch predators is leading to the fish to maturing earlier and their smaller size.
The study started in 2019 and is using data collected since the 70s combined with the current data they are gathering to release a final report on their research sometime over the next year with the goal of coming up with a plan to better manage perch fisheries around the state.
North Of Duluth Is An Old Youth Camp On 150 Acres For Under $3M
TikTok Influencer Is Selling Wisconsin Home For $1.14 Million
See The Changes Already Happening at the Duluth Target Store
The only Target store in the Twin Ports is getting an upgrade, remodeling on the store began months ago and if you haven't been in there lately, you might not recognize the store.