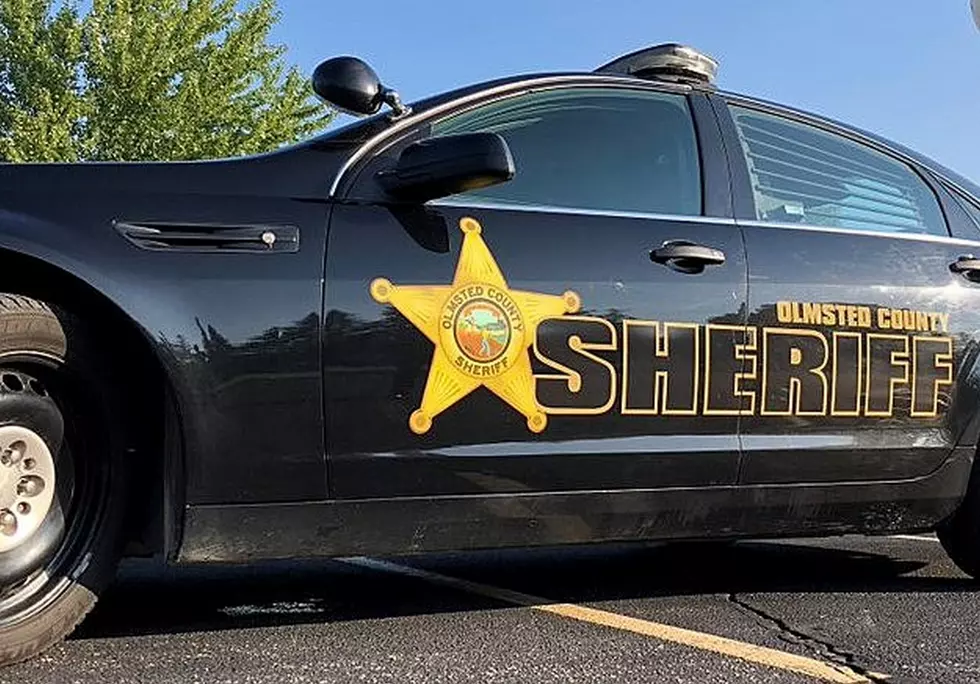 Olmsted County K-9 Team Is Participating at The National Police Dog Trials
Andy Brownell/TSM Rochester/KROC NEWS
One team from the Olmsted County K-9 unit is competing at the USPCA National Police Dog Trials. The team is wrapping up its work today.
Deputy Schmidt and K9 Axel Participating In National Police Dog Trials.
According to the Olmsted County Sheriff's Office Facebook page Deputy Schmidt and K9 Axel are in Willmington, North Carolina for the USPCA National Police Dog Trials. On Monday, the two kicked off the trails with obedience and agility in beautiful weather and then completed suspect and evidence search events in downpouring rain on Tuesday.
Today, Deputy Schmidt and Axel will wrap up the trails with criminal apprehension, which will complete their National Certification.
USPCA Celebrated 50 Years
The United State Police Canine Association is celebrating 50 years this year as the association launched in 1971 when two associations joined. The members have learned that participating in the USPCA certification and training has become an invaluable tool for performing their jobs.
While much has been learned about Police Canines from this beginning, there is still more to be done to develop the potential of canine teams fully. The strength of both the Regional and National offices lies in the diversity of the membership. This diversity facilitates the sharing of ideas and information within an organized, neutral forum. Some of our member benefits include an extensive repository of training articles along with information designed to keep everyone updated. The USPCA is the nation's largest, continuously operating organization dedicated to promoting quality trained and certified canine teams.
You can learn more about the USPCA and how they help canine units on their website.
COMING IN HOT: Which U.S State Has The Best Patrol Cruiser?
Voting is on now for the 2021 Best Looking Cruiser contest, and there are some GREAT cruisers out there, and each photo tells a short story about each state. Which one is your favorite? Take a look at all 45 submissions below!