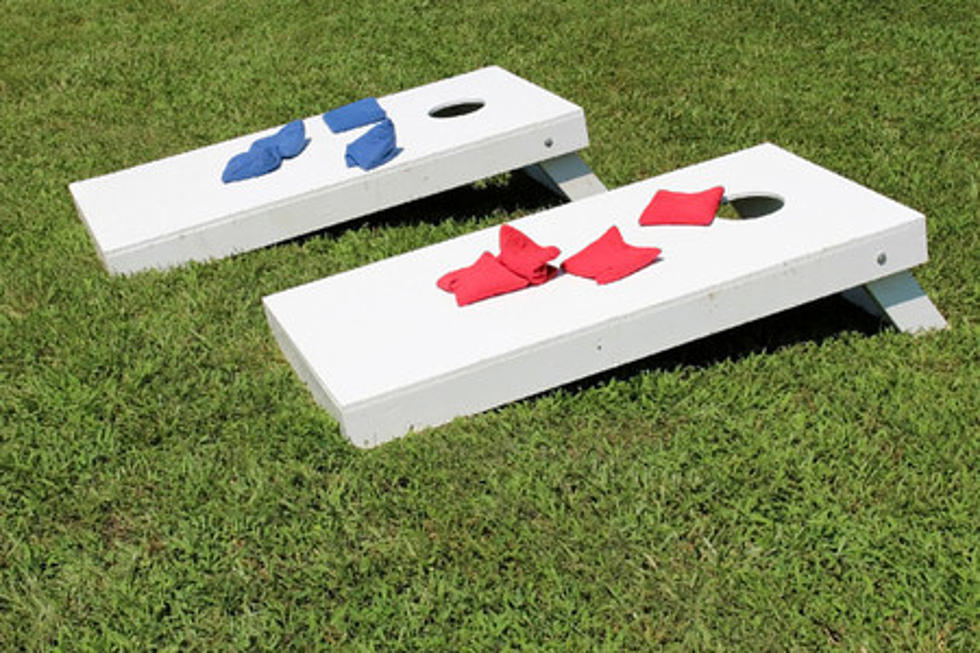 New World Record Set in Rochester Last Weekend
ThinkStock
Rochester is already known worldwide thanks to Mayo Clinic, but Minnesota's Med City just set a new world record last weekend as well.
This Post-Bulletin story confirmed that Saturday's total included 382 people from 192 different teams, all throwing bean bags, which did, indeed, set a new world record-- a fact that was verified by a representative from the Guinness World Records organization who was on-site during the event.
The annual Cabin Fever Bean Bag Tournament had been a fundraiser for the Eagles Cancer Telethon, and has raised over $450,000 since it first started back in 2010. The group announced back in December that they were hoping to raise $100,000 for this year's 10th-anniversary tournament, which was also set to be the group's final event. The site said a final fundraising total from this year's event will be released later this spring.