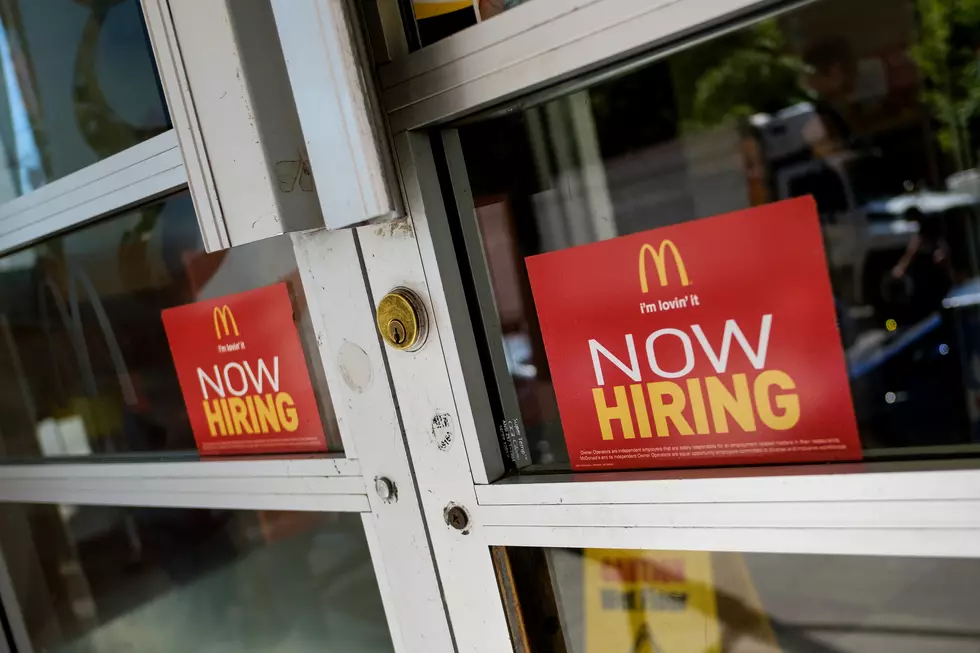 Minnesota's String of Job Gains Extended to 14 Consecutive Months
(Photo by Drew Angerer/Getty Images)
St. Paul, MN (KROC-AM News) - Minnesota's seasonally adjusted unemployment rate has been inching higher for the past four months, but the 2.3% rate for November remains well below the jobless rate from last November and the November that preceded the pandemic.
The Minnesota Department of Employment and Economic Development today reported the unemployment rate rose two-tenths of a percentage point from October and is now more than a half percentage point above the record low jobless rates from June and July. A year ago, the statewide unemployment rate was 3.1% and the rate for November 2019 was 3.6%.
Minnesota's labor force participation rate was unchanged from October at 67.9%. That compares favorably with the national rate, which fell a tenth of a percentage point to 62.1% in November.
The increase in the jobless rate last month occurred even though the state saw a net gain of about 6800 jobs, which made it the 14th consecutive month of job gains for Minnesota. Over the past 12 months, the state has enjoyed a net gain of nearly 100,000 jobs for a job growth rate of 3.5%. By comparison, the national rate over the past year is 3.2%. The report also shows average hourly wages in Minnesota have increased 5.7% over the past year, but that still wasn't enough to keep pace with inflation with the consumer price index rising 7.1% during the same time period.
The monthly update puts the job growth rate for the Rochester area at 3.4% with a net gain of just over 4100 jobs during the past year. The Twin Cities area had the highest job growth rate the November at 4%.
LOOK: The biggest scams today and how you can protect yourself from them