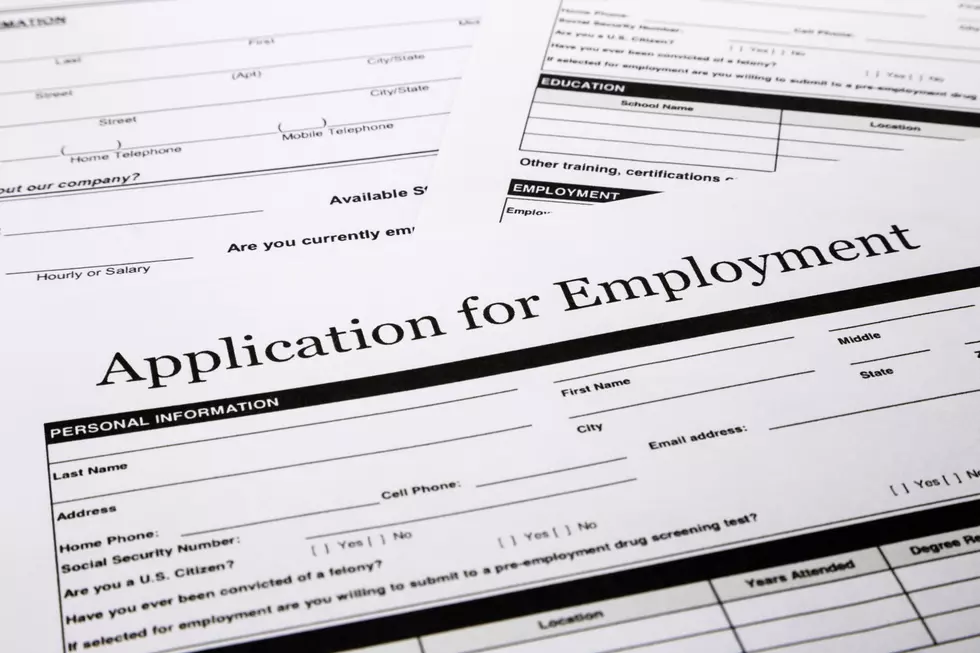 Minnesota's Over Yearlong Streak of Job Gains Is Over
vinnstock
St. Paul, MN (KROC-AM News) - Minnesota's streak of 14 consecutive months of job growth ended in December.
The Minnesota Department of Employment and Economic Development today reported the state experienced a net loss of 5200 jobs last month. A modest gain in the private sector was completely wiped out by the loss of 6100 jobs in the government sector.
Year-over-year, Minnesota enjoyed a net gain of nearly 92,000 jobs for a job growth rate of 3.2%. The job growth rate for the Rochester area over the past 12 months was 2.8% with a net gain of nearly 3400 jobs, while the national job growth rate was 2.9%.
The seasonally adjusted unemployment rate in Minnesota moved slightly higher from November to December. The rate last month was 2.5%, which was up 2-tenths of a percentage point from November. A year ago, the jobless rate in Minnesota was 3%.
Stunning Historical Home for Sale in Minneapolis for $3.5 Million
There's a beautiful home for sale in Minneapolis, MN that's currently listed for $3.5 million. Just wait until you see the inside!