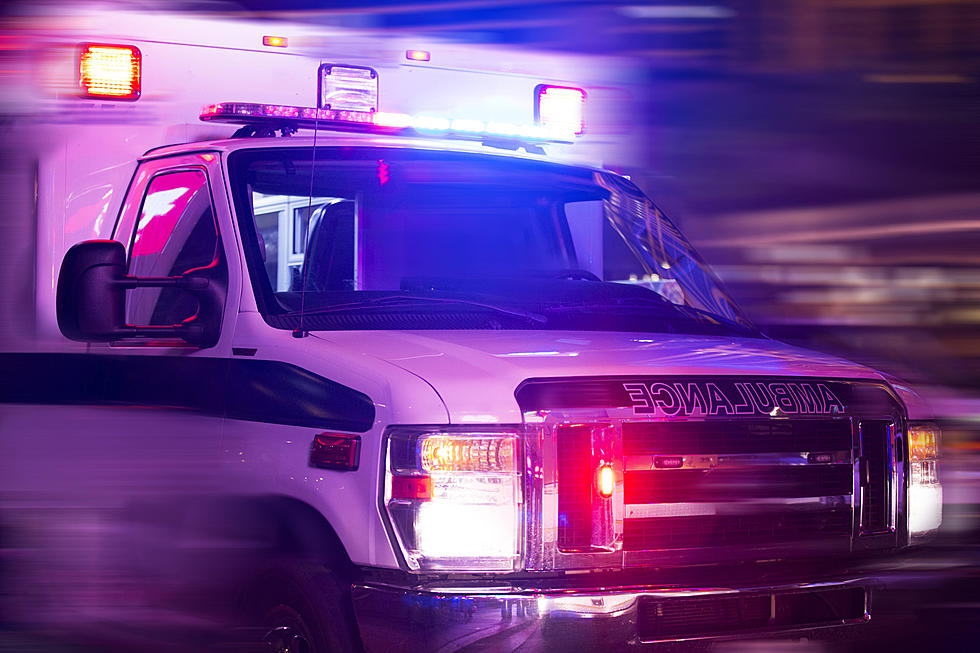 Minnesota Woman Hurt in Crash Struck by First Responder Vehicle
MattGush
Silver Lake, MN (KROC-AM News) -  The State Patrol says a young woman was critically injured after she was involved in a traffic crash and was then struck by a vehicle driven by an Emergency First Responder.
The incident occurred early Saturday morning in central Minnesota in central Minnesota in a small town just east of Hutchinson. According to the State Patrol, 28-year-old Rhiannon Phillippi of Hutchinson was driving a small SUV when it went off the highway into the ditch, crashed into an electrical control box, and knocked down a power line.
Following the crash, Philippi was apparently out of her vehicle when she was struck by a pickup truck driven by the First Responder as he was arriving at the scene. 62-year-old Dale Kosek of Silver Lake, who is listed as the Silver Lake Fire Chief on the city's website, was not hurt but the injuries sustained by the young woman were described as life-threatening. She was transported to the North Memorial Medical Center for treatment.
The Most Popular Films on Netflix
These are the ten most popular films (in English), based on hours viewed in their first 28 days on Netflix. (The numbers come from
Netflix's official site
.