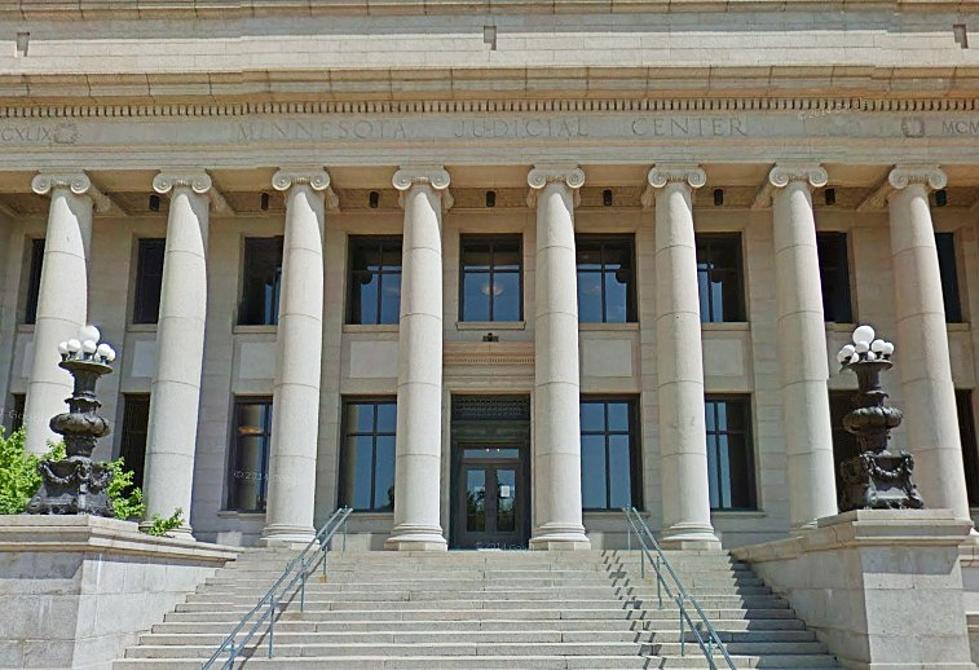 Minnesota Supreme Court Highlights Flaw in Rape Statute
Google Street View
St. Paul, MN (KROC-AM News) - A ruling issued today by the Minnesota Supreme Court that overturns a rape conviction highlights an apparent flaw in a criminal statute involving sexual assault.
The justices ordered a new trial for a man convicted of third-degree criminal sexual conduct because the victim in the case voluntarily consumed the drugs and alcohol that left her mentally incapacitated. The ruling found the judge in the trial that led to the conviction of 24-year-old François Khalil erred when he instructed the jury on the definition of third-degree criminal sexual conduct. The justices determined the state law, as it is written, does not include a person who is voluntarily intoxicated and requires that the drugs and/or alcohol be administered to the victim to meet the definition of mentally incapacitated.
The victim in the case had consumed a narcotic prescription pill and drank five shots of alcohol before she encountered Khalil outside a Minneapolis bar in May of 2017. She then accompanied him to a residence where she passed out and later woke up to Khalil sexually assaulting her.
The ruling notes the Minnesota legislature is currently considering reforms that would address the problem by removing the current language limiting the definition of mental incapacitation to the consumption of alcohol that was administered to the victim without consent or agreement.
News Update:  $500K Bail For Rochester Shooting Suspect
HAVE YOU SEEN ME? 32 Kids Missing From Minnesota