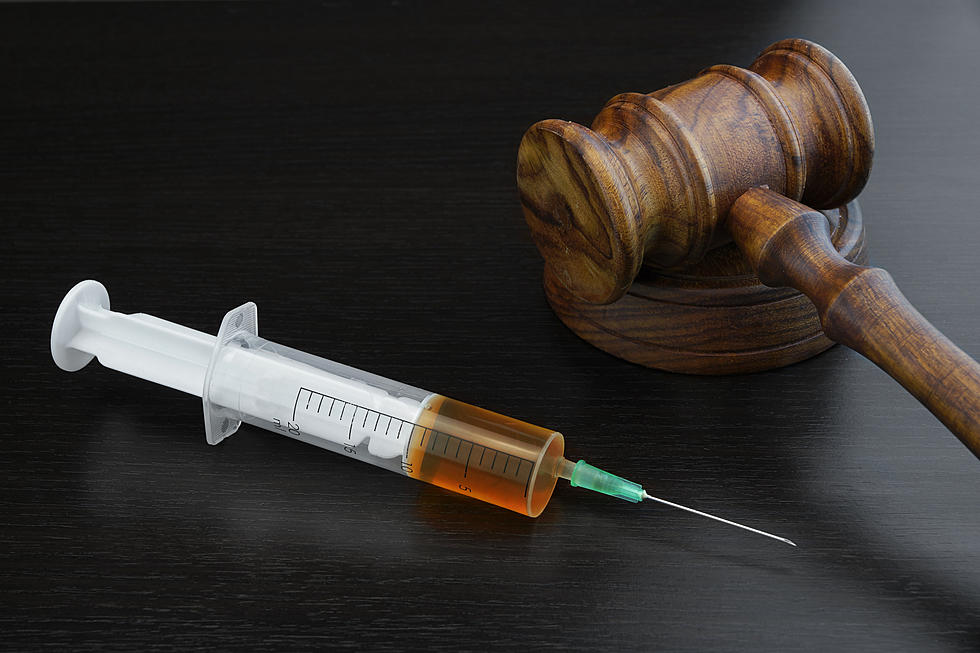 Minnesota Spa Owner Charged With Unlawful Medical Practices
AVNphotolab/Thinkstock
When it comes to any kind of medical procedure it seems like common sense that you do your research, especially when it is something cosmetic. In this case, a woman who is now a spa owner claimed to be a nurse and even had nursing certificates in her office. The keyword is claimed to be a registered nurse but that was found not to be the case, it was all fake.
In February 2020  Krista Mackondy was hired at a Med Spa and she got caught allegedly administering a powerful corticosteroid, known as Prednisone. This medication was administered to clients out of unmarked containers and the medical director of the spa said they did not give anyone permission to administer this medication. This is normally used to help remove scars but is not allowed to be administered by nurses in this type of setting.
Mackondy is now a co-owner of a med spa that offers a variety of services like Botox, fillers, tattoo removal, and more all of which require a nursing license in Minnesota. John Ella who is an attorney said to FOX9: "This level of unauthorized practice of medicine that rises to the criminal level is rare. I mean, it takes a lot of gumption for someone to just pretend to be a doctor or a nurse. That's rare."
Mackondy did admit to police that she administered injections to her clients and did not have a nursing license. Prosecutors have charged her with misdemeanor unlawful practice of medicine while she continues to offer her injection services according to the spa website. She is scheduled to make her first appearance in court on March 13. She is facing up to 1 year in jail and a $3,000 fine if she is convicted. Hopefully, none of her clients have had any health problems because of these injections. This is a good reminder to people to do their research before they have any of these types of procedures done.
Things To Know For Your First Time Donating Blood
Donating blood can save lives. It's really important to donate if you meet the eligibility guidelines. If you've never donated before it might be overwhelming. Here's some information to help you get started.
10 Things You Do If You Were Born And Raised In Minnesota