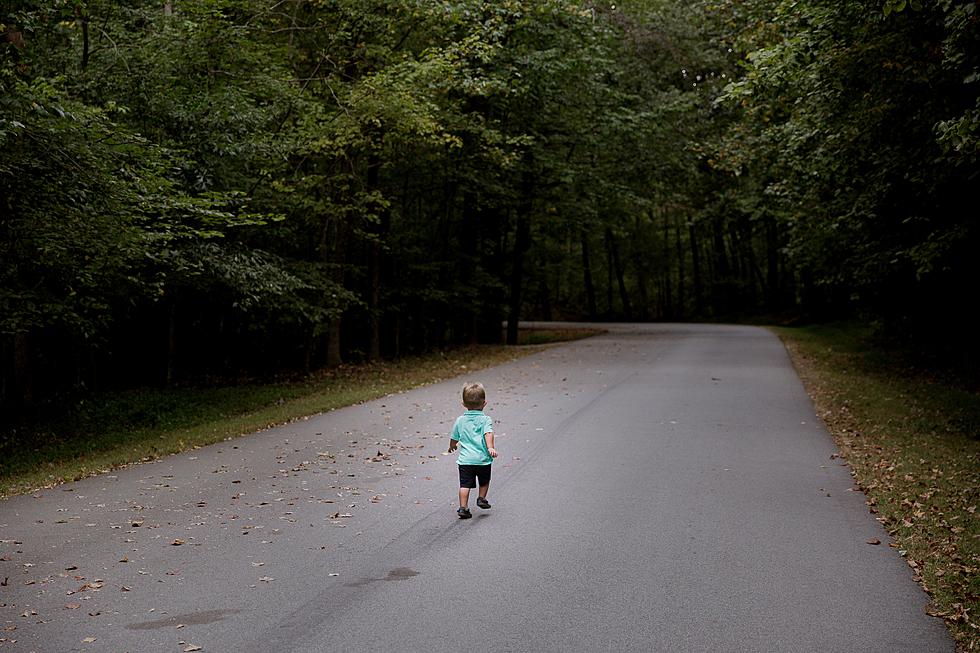 Minnesota Motorist Surprised By Lost Child In Busy Street
Photo by Emma Frances Logan on Unsplash
SCARY MOMENTS AS A MOM
This has to be one of the scariest things that can happen to a parent. I've had a couple of close calls that made me feel like a terrible Mom over the years; even if it wasn't a fault of mine. When my two youngest sons were a baby and a toddler, I was trying to get gas at the gas station. After I was done, I let go of my toddler's hand while I was putting his baby brother in his car seat, and I looked behind me and Tanner had walked out to the street. Luckily, the car coming up the street stopped and beeped so I would see that my son was on the edge of where cars travel.
PHONE CALL NEVER COMES
Then when he was in High School, my middle son was on his way to a school event, and he told me he would call me when they returned. I was sleeping and it was after 10 and I still hadn't heard from him. I drove to the high school and it was dark. There was no one there.
I drove back home and a police officer saw my son walking along the road and gave him a ride home. I was absolutely beside myself, thinking that he was out there all alone and I didn't know what was going on.
THANKS TO MAXWELL FOR BEING AN ALERT DRIVER
These types of things you never forget. This leads to this story that thankfully had a great ending rather than a horrible one. A man named Maxwell Vruno who lives in Lindstrom was driving his Mom home from work. As he was driving through Lindstrom, a little girl in a nightgown and boots all alone, walked out into the middle of the busy road. There were no parents anywhere! Maxwell said, "I never put my truck in park faster than I did today!"
He also went on to thank the other people that stopped to help out and thanked the Lakes Area Police Department for helping out and finding the girl's parents. They said the little escape artist was back with Mom...and in trouble
The 5 Animals Most Likely to Cause Your Death in MN
13 Minnesota Slang Terms Everyone Should Know
Val's in St. Cloud Looks the Same as it Did in 1987