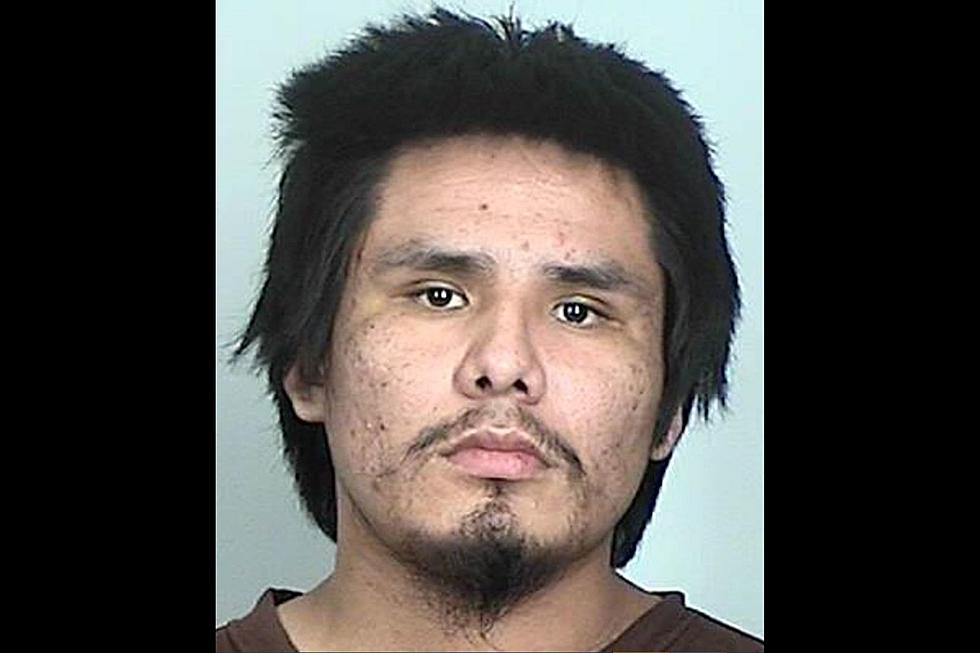 Minnesota Man Sentenced For 5 Violent Carjackings Over 5 Months
Sherburne County Sheriff's Office photo
Minneapolis, MN (KROC-AM News) - A man responsible for a number of violent carjackings that occurred in the Twin Cities is headed to federal prison for more than 15 years.
A news release from the US Attorney for Minnesota says 25-year-old Jeremiah Ironrope has also been ordered to pay nearly $50,000 in restitution for the string of carjackings in the summer of 2020. The Minneapolis man was arrested in late August of that year and later entered guilty pleas to federal charges of carjacking and using a firearm in a crime of violence.
The charges were connected to the theft of a 2017 Audi by a man who sped off in the car after threatening the driver with a sawed-off shotgun. According to the news release, the State Patrol was able to use GPS data to track the stolen car the following day, which led to a high-speed chase that ended when the stolen vehicle was located in Minneapolis.
As part of his guilty plea, Ironrope admitted to four other carjackings in the Twin Cities that same summer. In all five cases, the victims were either physically assaulted or threatened with guns before their vehicles were stolen.
Federal prosecutors say an accomplice in all five carjackings, 26-year-old Krisanne Benjamin as admitted to a charge of aiding and abetting carjacking.
Timeline: George Floyd's Death, Protests, Riots, Arrests, and Chauvin Trial
It was late afternoon on Memorial Day, 2020 and many Minnesotans had observed the normally active weekend hunkered down because of the growing pandemic.
George Floyd drove to a grocery store in Minneapolis and bought some cigarettes. He was accused by employees of making the purchase with a counterfeit $20 bill and police were called. Floyd was still there in his vehicle when two officers arrived. About 10 minutes later, Chauvin and another officer showed up and the situation began to escalate. Chauvin began kneeling on Floyd's neck as he was facedown on the street. Despite repeated pleas from Floyd and a growing crowd of bystanders to remove his knee, Chauvin continued as if frozen in position with no facial expression.
After more than 8 minutes, Chauvin finally stood up and Floyd had become unresponsive. An ambulance was called and a short while later, it was reported Floyd was dead.
A video of the incident slowly spread on social media around the state, the country and the world. Viewers literally watched a man slowly die, repeating "I can't breathe."
The now historic response began the following day.