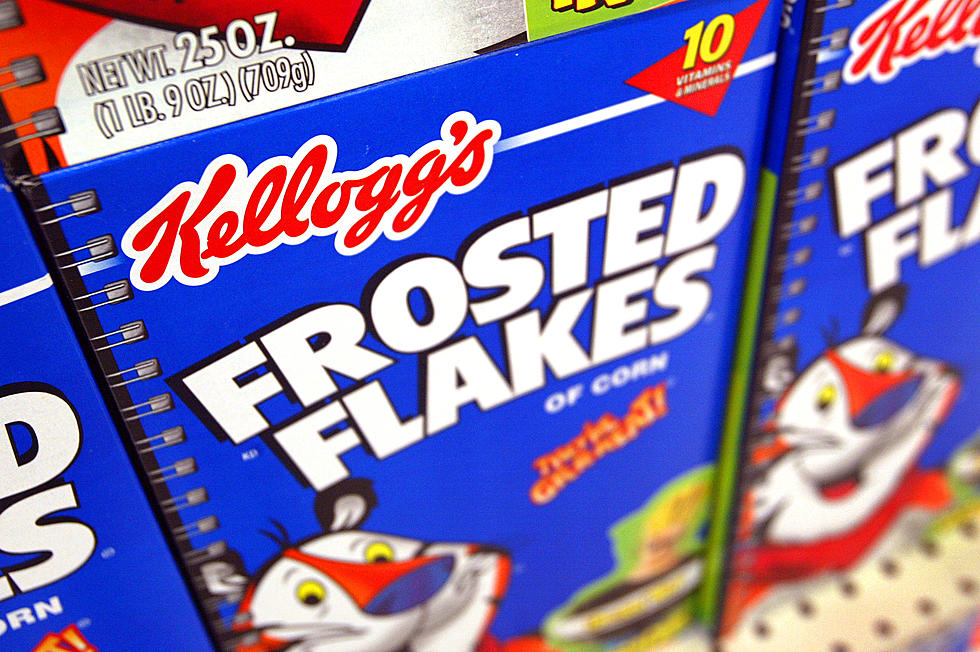 Minnesota Man Pulled Over in Duluth for Eating Frosted Flakes
Getty Images
The Minnesota State Patrol is once again warning us about distracted driving.
In a Tweet shared Tuesday, May 4th, they recapped the story of a recent distracted driving stop:
Frosted Flakes. They're gr-r-reat! Just not while behind the wheel. A trooper recently stopped a 42-year-old male on Highway 194 in Duluth for driving while on a phone call AND eating Frosted Flakes.
They wrapped the tweet by sharing that extra distracted driving enforcement is now on roads across the state.
Minnesota's hands-free law went into effect Aug. 1, 2019, and allows the motorist to use their phones to take calls, send texts, listen to audio and get directions but only through voice command or single-touch activation. But even on the web page outlining the law, there is a reminder that just because something is hands-free doesn't make it distraction-free.
So what is the price tag associated with these distracted driving tickets? According to the state's hands-free law information page, the first ticket is more than $120 (includes fine plus court costs), and subsequent tickets are more than $300 (includes fine plus court costs).
That's a price for breakfast and a phone call I wouldn't want to pay.
As we head into the summer months and spend more time on the road as we get to and from all of our fun summer activities, keep in mind there will be extra enforcement for distracted driving on Minnesota roads. Have a safe and happy summer, I hope it's g-r-r-rate!
7 Countries That Are Roughly the Same Size as Minnesota
8 Fast Food Chains That Should Come to St. Cloud