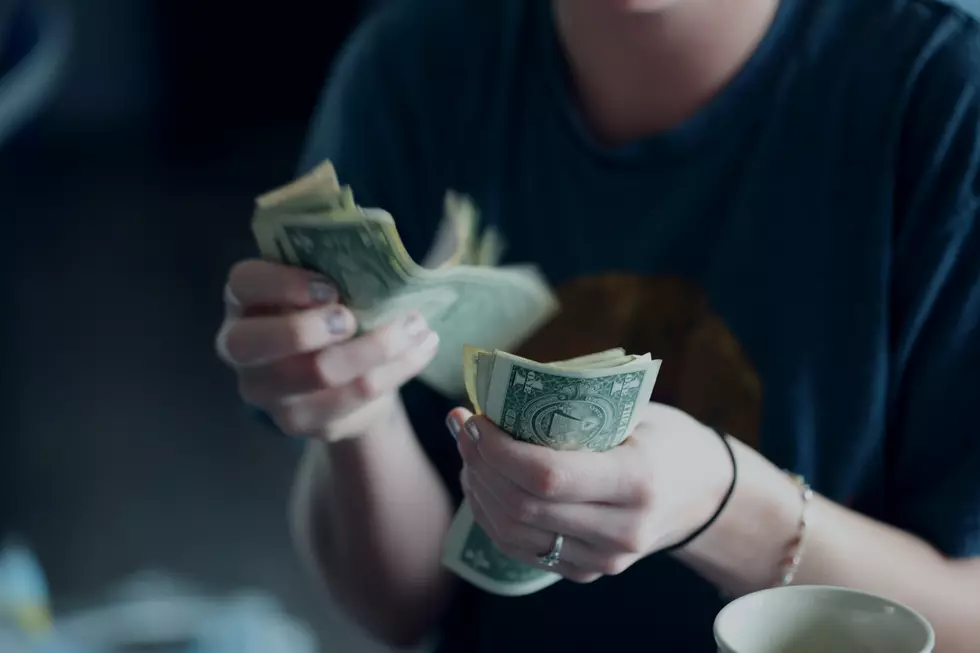 Minnesota January Tax Collections Beat Forecast by 25 Percent
Photo by Sharon McCutcheon on Unsplash
Rochester, MN (KROC-AM News) - Tax collections for the state of Minnesota last month were far higher than expected but state officials say a substantial portion of the discrepancy was due to individual and corporate estimated tax payments.
Overall, the state took in almost $3.25 billion during the month of January. That total was almost $650 million, or 25 percent higher than the amount predicted by the latest state revenue forecast issued in early December.
The Minnesota Office of Management and Budget reports corporate franchise tax payments accounted for $642 million of the higher than expected collection total. Individual income tax payments were $42 million lower than predicted, while sales tax revenues came in $2 million above the forecast.
For the current fiscal year, overall state revenues total nearly $16.2 billion. That is almost $1.5 billion, or just over 10 percent higher than anticipated.
15 Most Viewed Rochester, MN News Stories of 2021
From famous owls, fantastic service, and future food, to historic tornadoes, terrible tragedies, and city turmoil -- these are the most viewed Rochester news stories of 2021.