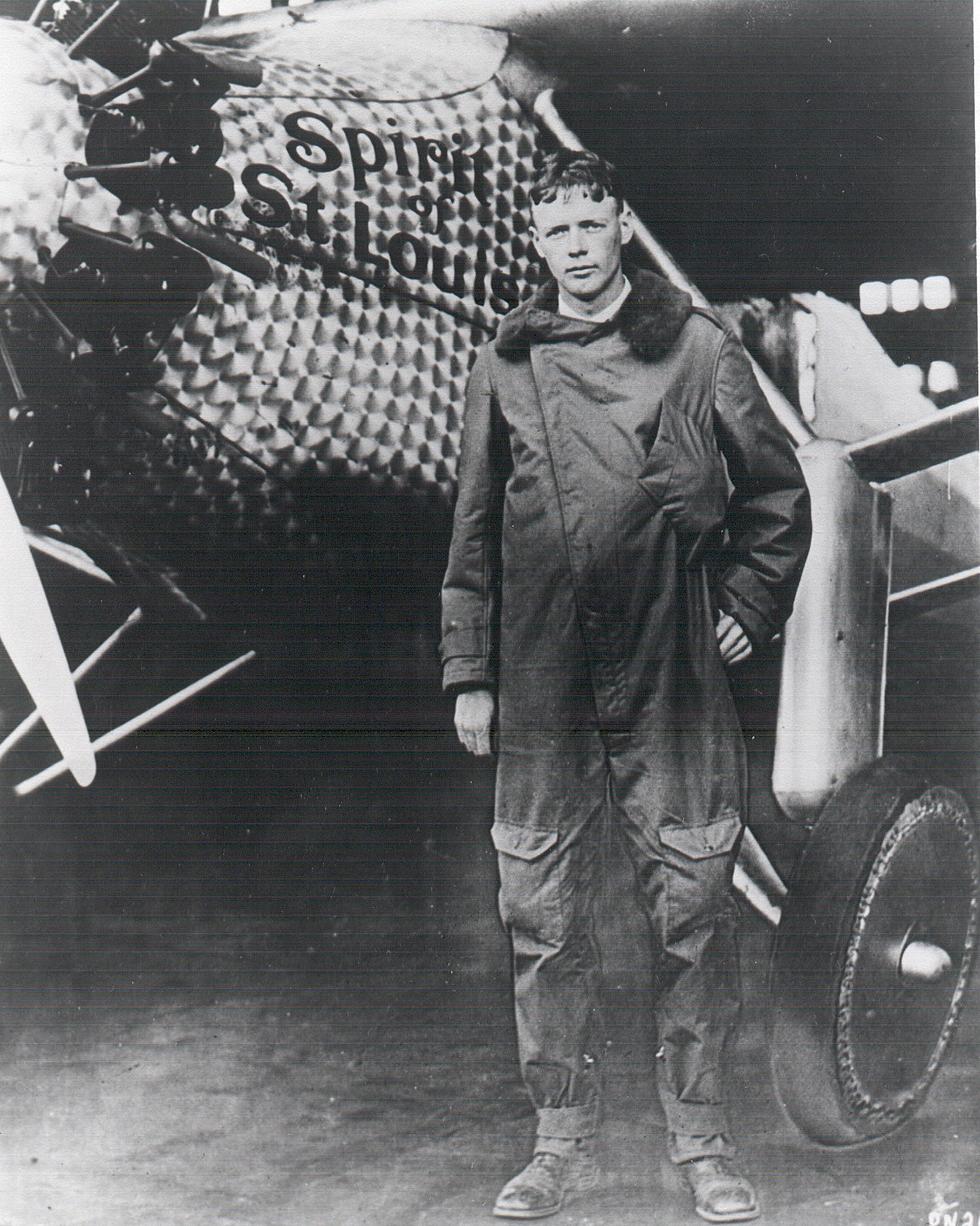 Minnesota Historical Society Wants Your Story
Charles Lindbergh with Spirit of St. Louis-1927. Photo Courtesy Minnesota Historical Society
The Minnesota Historical Society is hoping a lot of us are willing to share what we are feeling during the current COVID-19 pandemic. CEO of the Minnesota Historical Society Kent Whitworth says this will be a part of history future generations will want to know about.
Like the Great Depression, World War II, the Civil Rights Movement of the 1960's, the 2020 COVID-19 era is something never before experienced.  Whitworth says, "This kind of thing happens maybe once every hundred years."
I chose the picture of Charles Lindbergh and the Spirit of St. Louis because I asked my Father once if he ever had someone he admired when he was young.  He told me Charles Lindbergh.
The historical society encourages any Minnesotan to visit their website and document what they are feeling while the pandemic continues.
Here is a sample of a portion of a "public contributor' writing submitted.
"Future generations should know about the fine leadership their state residents enjoy at this time. Gov. Walz truly cares about our safety and health. I mourn the country's loss of life, as elderly Americans especially fall victim to this illness. And I mourn the business losses, and the dip in retirement savings on my 401K. Yet as a people we've climbed from financial disasters before and will again, the same way a little northern town emerged from ashes."
The writer shared the story earlier in comments about their hometown of Cloquet burning to the ground in October of 1918.  Their grandmother boarded a train to Superior, Wisconsin to survive. The only thing remaining when the fire was over was the water tower.
Recently the Minnesota Historical Society announced their historical sites are closed through at least June 30.  Just under half their workforce is furloughed (274 employees).
There is also the opportunity on the website to make a donation to help them continue their mission of preserving Minnesota history for future generations.
Enter your number to get our free mobile app