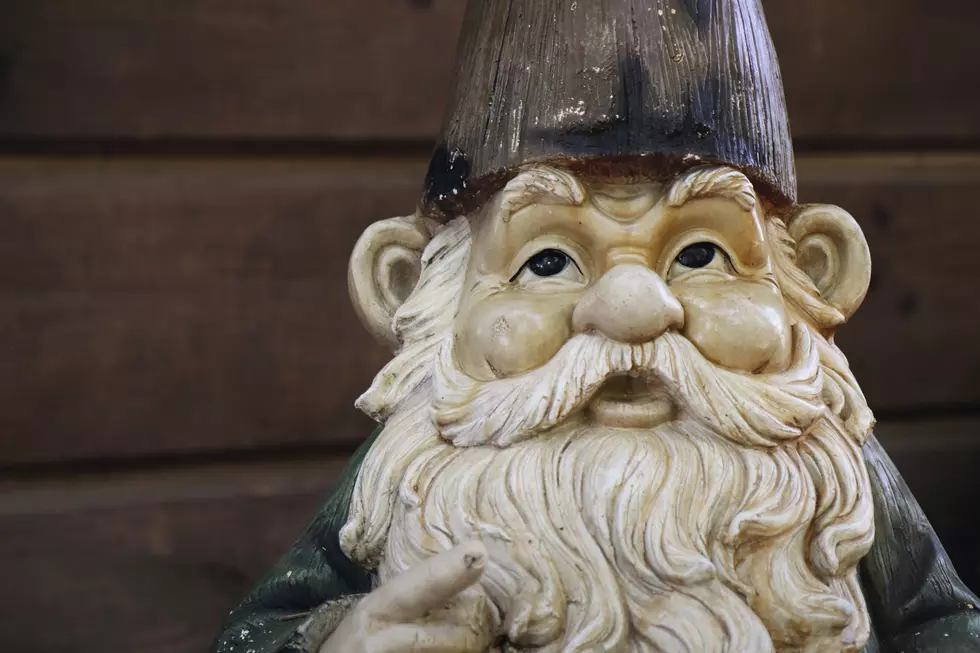 Minnesota City Honors Town Heroes with Personalized Gnomes
Photo by Jen Theodore on Unsplash
Two hours southwest of St. Cloud sits the city of Dawson, a little town with a lot of character. And characters. This town is known for its gnome collection that has grown every single year since 1987.
Each one of their now 42 gnomes was made in honor of a stand out citizen of the community. They so far have a basketball coach, an ex-governor of Minnesota, a previous mayor, a firefighter, and 38 others.
The gnomes are made of concrete, stand three feet tall, and can weigh up to 600 pounds each. They all are made in the likeness of who they represent, but they all have the common feature of a bent hat and a heart on their shirt sleeve. The original gnome creator was an art teacher named Doug Larson. When he left, Loren Femrite took over and is still doing it to this day.
Because Riverfest was cancelled this year due to COVID-19, Gnometown did not get a new resident this year, but they're hoping to add a new one next year.

There are 19 people on the gnome committee who have to sort through dozens of nominees each year.
According to Roadside America, the best place to see this gnome collection is by the "Welcome to Dawson" sign on Hwy 212. I'm totally adding Gnometown to my fall road trip list.
Enter your number to get our free mobile app
10 Animals in Minnesota That Can Predict the Weather