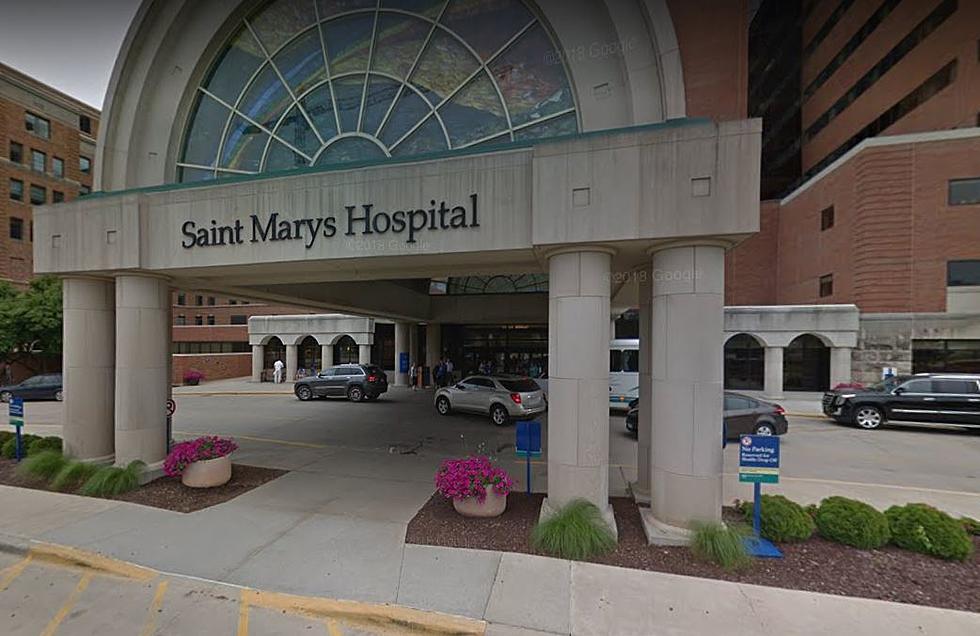 Mayo Clinic Patients in Rochester Are Being Allowed More Visitors
GOOGLE
Rochester, MN (KROC-AM News) - Beginning Thursday, being an inpatient at the Mayo Clinic hospitals in Rochester will be considerably less lonely.
The Mayo Clinic has announced another easing of COVID-19 visitor restrictions. The limit for the number of visitors for each adult and pediatric hospital patient is being raised to 2 visitors at a time and patients will be allowed to have a total of 5 different visitors during their hospital stay. A Mayo Clinic news release says those visitors will need to be at least five years old and a responsible adult needs to accompany any visitor under the age of 16.
Mayo is also modifying some of its restrictions on overnight visitors. The news release says, "at the discretion of the care team, adult patients may be granted to overnight visitors ages five and older." The overnight visitor policies for pediatric patients and the Family Birth Center will not change.
The Mayo Clinic will continue to require all visitors to wear masks at all times and to comply with social distancing guidelines.
34 Stores and Restaurants We Want to See in Rochester in 2022
There are obviously tons of stores and restaurants around Rochester and in the surrounding area, but of course you can't always please everyone. These are the stores and restaurants we hope will come to Rochester in 2022.