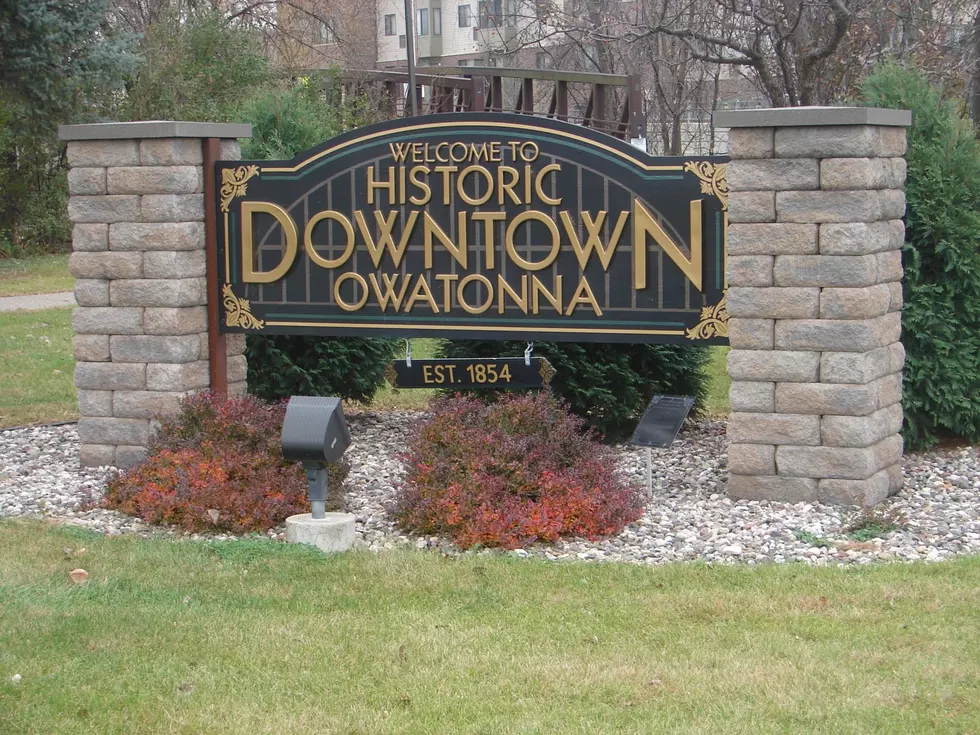 Mayo Clinic Health System Donates to Owatonna Foundation
Roy Koenig/Townsquare Media
The Owatonna Area Chamber of Commerce and Tourism announces a big donation to the Owatonna Foundation from Mayo Clinic Health System-Owatonna in this week's edition of the Tuesday Talk e-newsletter.
CEO Brian Bunkers stated in a press release, "We're excited to present this donation to the Owatonna Foundation. Their support of local community projects helps to foster the well being of Owatonna and create a vibrant place for all of us to live, work, and enjoy."
Owatonna Foundation Executive Director Laura Resler said, "We're so appreciative of this donation from Mayo Clinic. It is this continued support that keeps the Foundation's Mission to improve the quality of life for present and future generations by supporting Owatonna projects that focus on community, arts, recreation, and education a reality for all of us that live in Owatonna."
The Chamber Ambassadors made several recent visits to new chamber members including Broken Tee Bar & Grille at Brooktree, Ringhofer Construction, Inc., and State Farm Insurance-Steve Carroll Agency.
The downtown clean-up day is scheduled for Thursday, October 10 from 5 to 7 pm. Volunteers can meet in the green space area downtown and will sweep, rake, and bag up litter. Please bring your own gloves. Contact Shirley Schultz with MainStreet Owatonna at 507-451-7970 for more information.
The chamber will host a pair of information meetings on the high school bond election on November 5. The info meetings are October 15 from 12 to 1:30 pm and October 29 from 5 to 6:30 pm. Each meeting will be held at the chamber office at 320 Hoffman Drive. The Owatonna School District is also holding a series of Coffee and Conversation events with Superintendent Jeff Elstad. Check the schedule here.