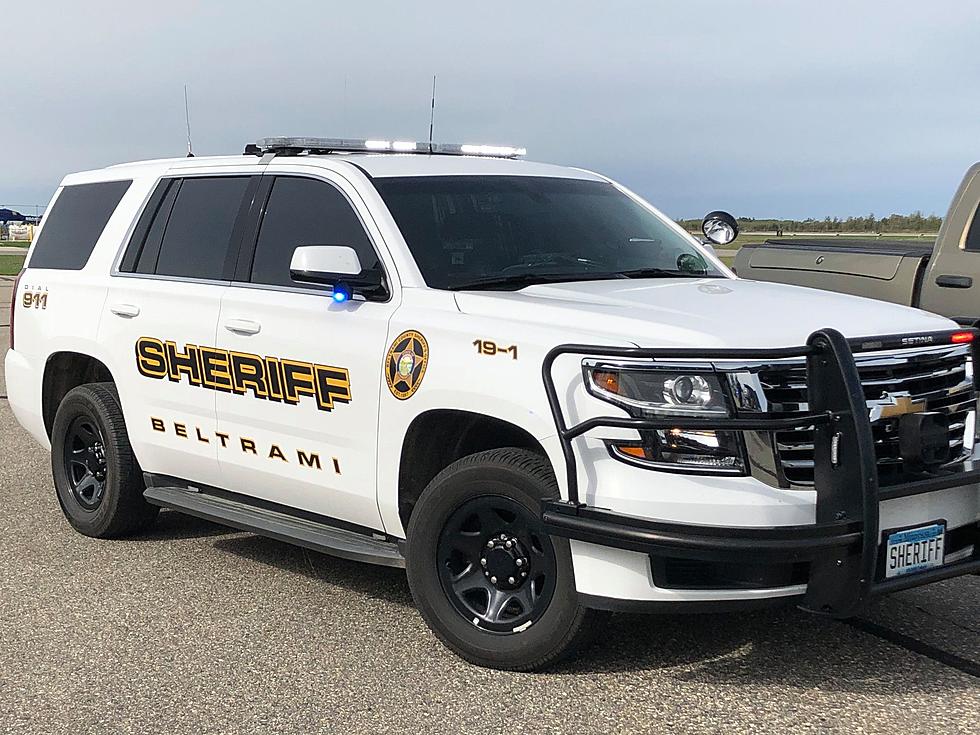 Man Killed X-Mas Eve When Vehicle Fell Thru Ice on Lake Bemidji
Beltrami County Sheriff's Office
Bemidji, MN (KROC-AM News) - Authorities in northern Minnesota are reporting a Christmas Eve tragedy that occurred in the Mississippi River near Bemidji State University.
The Beltrami County Sheriff's Office says deputies, Bemidji Police, and Bemidji firefighters responded around 5:30 Friday evening to a report of a vehicle that had gone through the ice on Lake Bemidji. When they arrived, they found a woman who had managed to escape from the vehicle and get out of the water. A Bemidji firefighter wearing special cold water rescue gear then pulled a man out of the vehicle with assistance from deputies at the scene.
The woman was transported to the hospital in Bemidji for treatment. The man was also rushed to the hospital after life-saving efforts were performed at the scene, but he was later transferred to a hospital in Fargo, where he was pronounced dead. His name has not been released.
Sheriff Ernie Beitel says the water was 8 to 10 feet deep where the deadly incident occurred. The ice was only 4 to 5 inches thick, which is far short of the amount needed to support a vehicle.
8 Christmas Traditions that Make You Super Minnesotan
What are your Christmas traditions? If you do one of these traditions it's a dead giveaway that you're super Minnesotan.