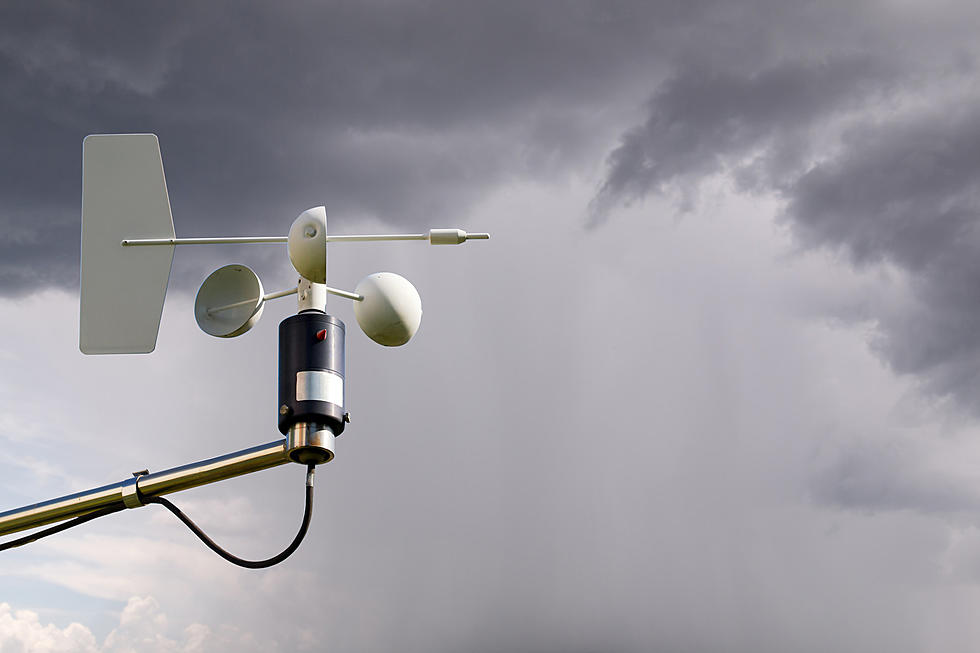 Man Killed by Toppled Grain Bin During Storm in Central Minnesota
Pixfly
Lake Lillian, MN (KROC-AM News) - The severe storms that have pounded sections of Minnesota this week are now blamed for at least two deaths.
The Kandiyohi County Sheriff's Office says a man was killed on Thursday when a grain bin apparently collapsed on him. A news release says deputies were dispatched to a rural property just west of the town of Lake Lillian around 7 PM after the Sheriff's Office received a report of a missing person in the area where a large grain bin had been blown over during a thunderstorm. Around the same time, the National Weather Service received a report of wind gusts exceeding 70 mph in nearby Willmar.
The man was eventually located under the wreckage and was pronounced dead at the scene. His name has not been released.
_____________________
The other storm-related fatality in Minnesota was reported Wednesday evening and involved a "storm-chaser" from Mexico. The State Patrol says 30-year-old Martha Llanos Rodriguez was a passenger in a vehicle that had stopped on I-90 in southwestern Minnesota and was struck by a semi-truck. Officials say the smaller vehicle had stopped because powerlines downed by a severe storm had fallen across the freeway. one of the other passengers suffered life-threatening injuries in the crash.
The Associated Press is reporting the woman from Mexico was the fourth storm chaser killed in the US during the past two weeks. AP says three students from the University of Oklahoma died in a crash that occurred while they were in pursuit of a tornado in Kansas on April 30.
11 of the Most Devastating Weather Disasters in Minnesota Throughout The Years
We might be full of lakes and "nice" but Minnesota has had its fair share of horrible and nasty weather. Throughout the years we've had floods, fires, storms that have crushed stadium roofs flat, and tornadoes that have destroyed lives.