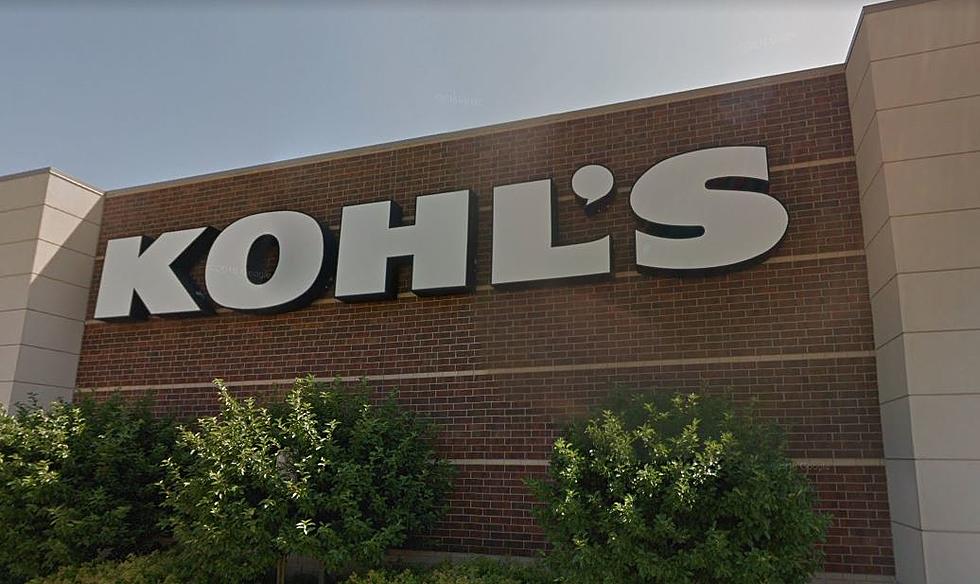 Major Changes Announced For Minnesota Kohl's Stores
google maps
Kohl's has 28 stores here in Minnesota and more than 1,100 locations around the country which makes them the largest department store retail chain in America.
The company dropped a bombshell earlier this week and loyal customers are freaking out online. Don't worry, your Kohl's Cash is still going to work, but what you can use it on might change. The company's CEO said customers should expect some changes to the store in the near future. Kohl's says the company no longer wants to be identified as a department store. 
Kohl's Doesn't Want To Be a Department Store
CNN posted comments that the CEO of Kohl's, Michelle Gass, made to investors.
"We're evolving our position from a department store to a more focused lifestyle concept centered around the active and casual lifestyle."
CNBC shared more comments from Gass.
"Make no mistake, this is a transformation, It is a complete reinvention of our business model and our brand."
What Can Customers Expect At Kohl's Going Forward?
The company hasn't confirmed whether they are ditching bath, bedroom, and other home products, but it certainly seems like they will be laser-focused on casual and activewear moving forward.
"Kohl's is undergoing a significant transformation of our business model and brand to be the retailer of choice for the Active and Casual lifestyle. We have fundamentally restructured our business to drive sustainable and profitable growth while providing a strong return to shareholders."
Business Wire shared these bullet points from the investor call:
Driving continued growth in Active and Casual categories;
Reigniting Women's through significantly growing Kohl's dress business, expanding outdoor and swim categories, and amplifying Kohl's inclusivity offering;
Elevating and modernizing the experience for customers, continuing store refreshes, and launching innovation zones, which will inspire curations of cross-category product and brands with a focus on diverse-owned brands; and
Maintaining leadership in loyalty by enhancing Kohl's Card Rewards earn to 7.5% every day, and introducing a co-branded credit card in 2023.
Top Shops in Rochester Where Women Love To Shop
Some stores you have to shop at because someone drags you there. Other stores are like a little oasis of paradise for your soul. According to women, there are quite a few of these stores that will fill your heart full of happy in Rochester. And here they are...