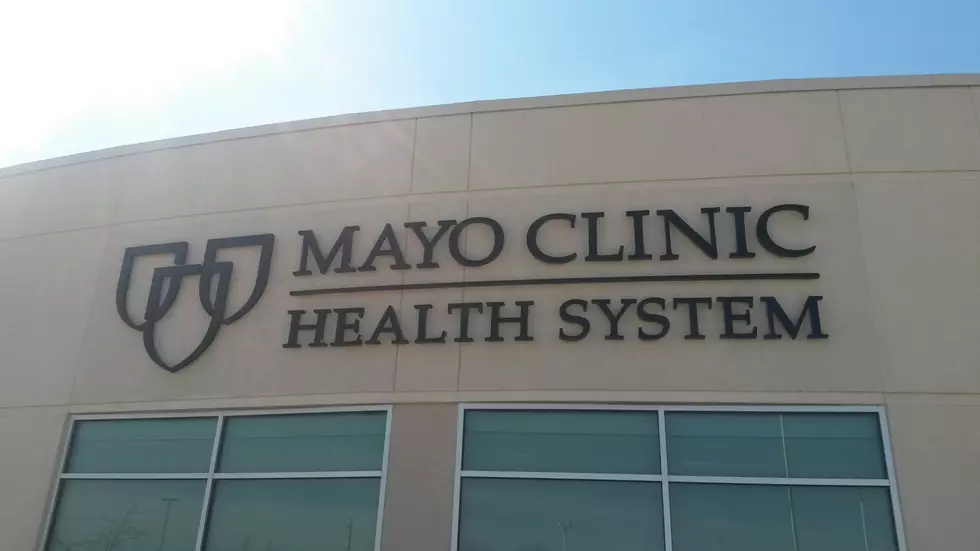 Made in Owatonna Day will Focus on Healthcare Thursday
Townsquare Media
About 70 Owatonna students will learn about local career opportunities in health care during the third "Made in Owatonna" day of the school year, sponsored by Bosch.
Participating students have expressed an interest in health care fields. Some are involved in the Options program at the high school or take personal finance class. The students will gather in the small group forum on Thursday, April 21, for presentations from Owatonna Chamber president Jennifer Libby, school board member Lori Weisenburger and Dr. Mike Peterson from McGregor Chiropractic.
Made in Owatonna days earlier this school year focused on manufacturing and agriculture. Val Rose of the Owatonna High School Options program told KRFO Radio that the goal of the program, sponsored by Bosch, is to show students the career opportunities that exist in Owatonna for them to consider after their post-secondary education.