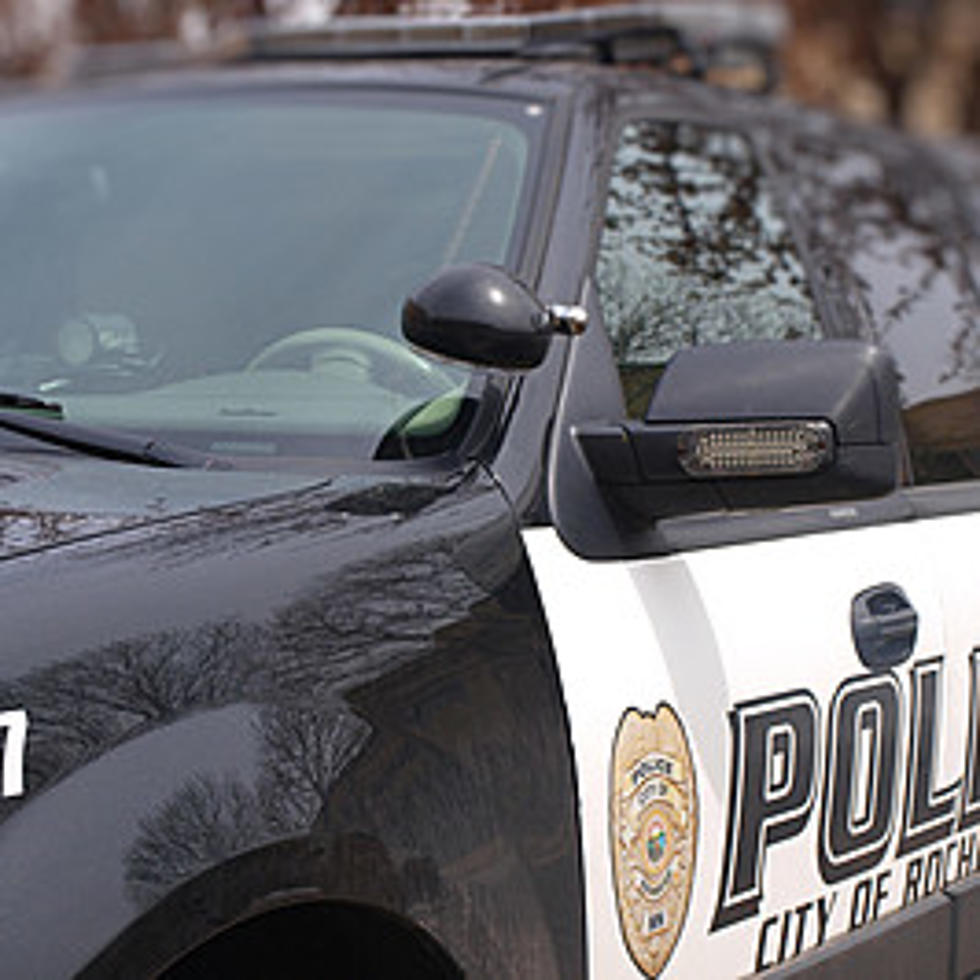 Long-Time Wanted Rochester Man Arrested After Fleeing Attempt
Rochester Police Vehicle - Andy Brownell
Rochester, MN (KROC-AM News)- A Rochester man wanted for three years was apprehended after a fleeing attempt early Monday morning. 
Rochester Police Captain Casey Moilanen said an officer initiated a traffic stop for a vehicle with expired registration near the Assisi Heights Dr. Holiday gas station shortly after 2 a.m. The officer said the vehicle pulled into the gas station where it accelerated towards the store. 
The driver, later identified as 29-year-old Najib Ahmed of Rochester, then fled the vehicle on foot while it was still in drive, Moilanen said. The vehicle came to a stop when it rolled into a snowbank. 
Police say Ahmed fled north and was apprehended in the area of 22nd St. and 15th Ave. Northwest. Moilanen said Ahmed was arrested on the active warrants which were for third-degree assault, fifth-degree assault and threats.
Ahmed could also face charges for fleeing in a motor vehicle and fleeing on foot, Moilanen said. His first hearing in Olmsted County Court has not yet been scheduled.
The Net Worth of 10 Minnesota Born Celebs
Did you know these celebrities were born in Minnesota?