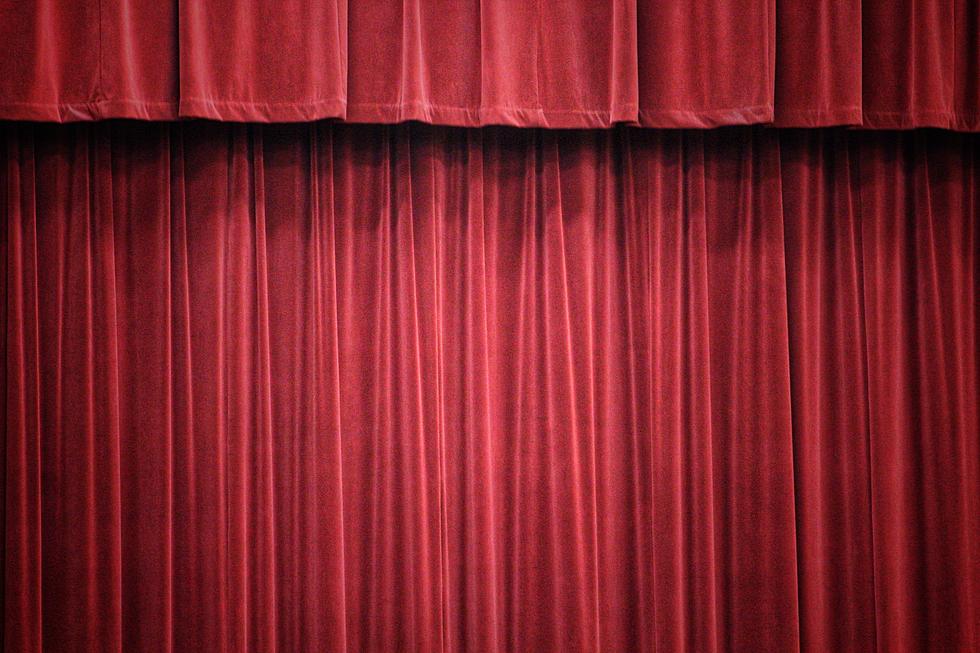 Little Theatre of Owatonna Announces This Year's Tremendous Season Lineup
Joshua Hoehne, Unsplash
Lights, Camera, Action! The Little Theatre of Owatonna is gearing up for an exciting year of theatrical shows.
The 2021-2022 season begins in fall 2021 and ends in summer 2022. This will be LTO's 56th season!
SEASON LINE-UP:
The Marvelous Wonderettes, directed by Bev Cashman, will run October 14th-17th & 21st-24th.
Every Christmas Show Ever Told (And Then Some), directed by Zackery Knapton, will run December 3rd-5th &10th-12th.
Blithe Spirit, directed by Kathy Rush, will run February 11th-13th & 18th-20th.
Something Rotten!, directed by Jeffrey Jackson, will run April 21st-24th & April 28th-May 1st.
The Color of Stars, directed by Shelley Fitzgerald, will run from June 10th-12th & 17th-19th.
I'll admit, I'm a live theatre LOVER! I can't contain my excitement for Something Rotten! I first saw the show in Minneapolis at the Orpheum, and it was remarkable. It'll be so neat to see LTO take on the show and make it their own.
The Little Theatre of Owatonna is looking for 16 kids, 8-16 years old, to fill out the cast for the last show in the 2020-2021 season, Frumpled Fairy Tales, directed by Sarah Friesen. Auditions are on Saturday, June 5th from 11:30 am to 1:00 pm and Sunday, June 6th from 4:30 pm to 6:00 pm at the Sharon Stark Audition at West Hills.
Performances will be July 16th-18th & 23rd-25th.
More details about the productions, auditions, and tickets will be made available on the Little Theatre of Owatonna website as the dates approach.
10 Movies Filmed in Minnesota
Gallery — Every Movie Theater Candy, Ranked: