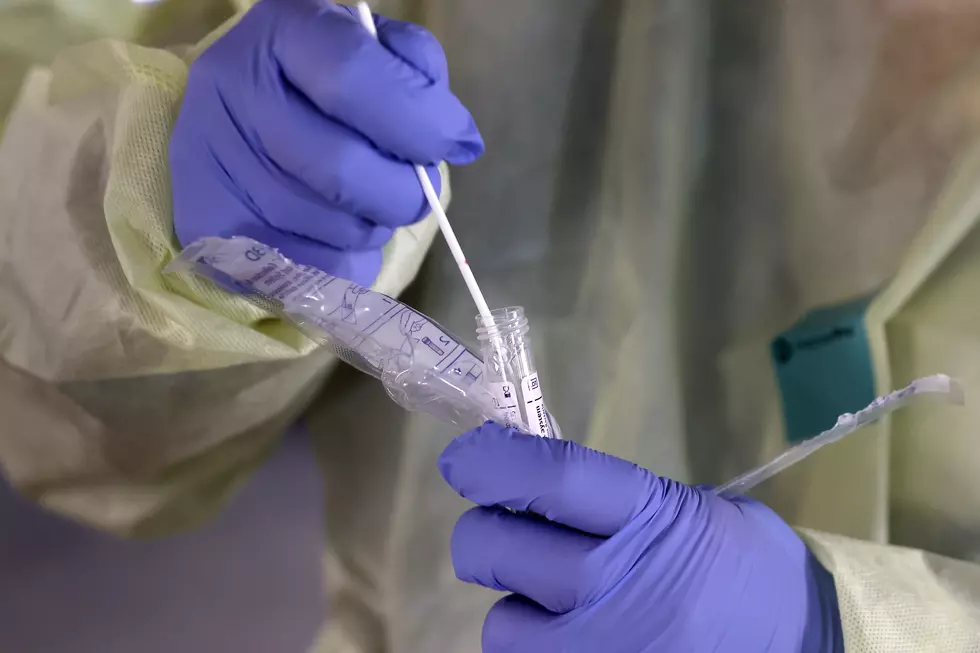 Key COVID Indicator Nearing High Risk Level in MN and Rochester
Photo by Chip Somodevilla/Getty Images)
St. Paul, MN (KROC-AM News) - While COVID activity is now on the decline throughout most of the US, state health officials say a key pandemic indicator is moving in the wrong direction at a worrisome pace in Minnesota.
The State Department of Health today announced the rolling seven-day average for the COVID-19 testing positivity rate is up to 8.3 percent. That is the highest it has been since Minnesota launched its vaccination program last December. It is also getting very close to the high-risk level of 10 percent.
In Olmsted County, the testing positivity rate is now above 9 percent with nearly 550 new cases identified during the past week.
Officials note most of the infections been detected involve people who have not been vaccinated against the new virus and many are school-aged children who are still ineligible to be vaccinated. In Olmsted County, about 78 percent of eligible residents are fully vaccinated while that number is just under 70 percent statewide.
COVID-related hospitalizations also continued to climb across Minnesota. The overall total now stands at 960 with 254 of the COVID patients hospitalized in intensive care units. Both of those numbers are the highest reported this year.
News Update:  Rochester Police: Woman Helped Identify Shooting Suspect
Rochester's Most Annoying Intersections
We travel on them nearly every day, and they cause a lot of stress... because these are the Most Annoying Intersections in Rochester!