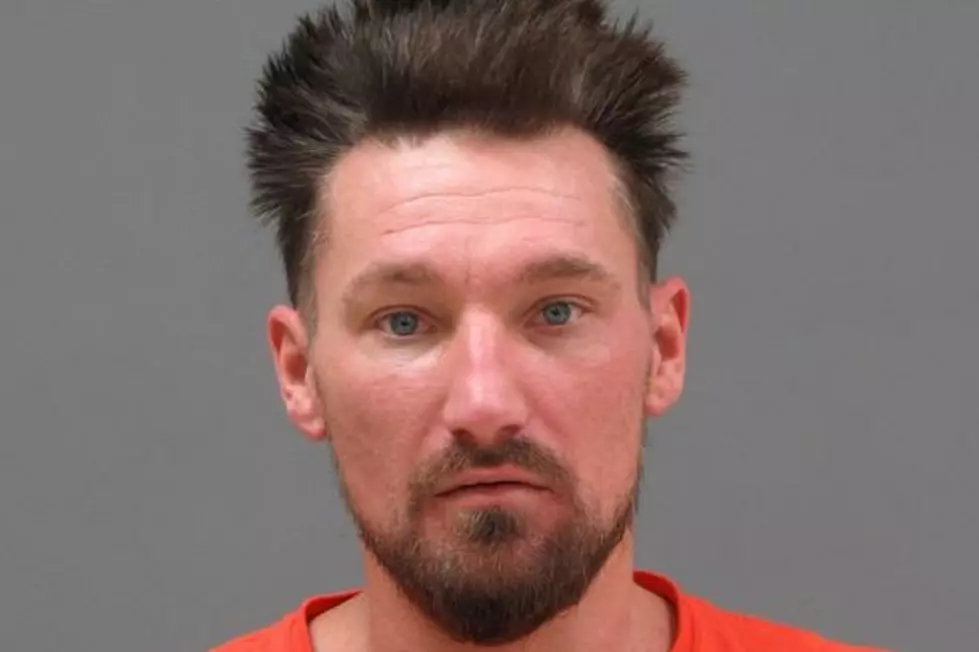 Judge Dismisses Murder Charge Against Rochester Man
Blue Earth County Sheriff's Office photo
Mankato, MN (KROC-AM News) - A murder charge filed against a Rochester man has been dismissed.
A judge in Blue Earth County recently issued an order dismissing the third-degree murder charge against 40-year-old Jesse Skelly after ruling there was insufficient evidence to bring the case to trial. Skelly had been accused of supplying the drugs that resulted in the overdose death of a Mankato area woman.
26-year-old Alissa Troester was found dead in her home on August 28, 2020. An autopsy determined her death was the result of fentanyl toxicity with methamphetamine listed as a possible contributing factor.
In ordering the dismissal of the murder charge, the judge in the case stated that investigators had evidence supporting an allegation that Skelly supplied the young woman with heroin five days before she died but there is no evidence showing the heroin caused her death. In fact, the court document says the autopsy did not find any heroin in her system and the evidence presented by prosecutors was insufficient to prove Skelly was the source of the fentanyl that killed Troester.
Two weeks ago, there was a similar decision in a case involving a St. Paul man accused of supplying the drugs that caused a fatal overdose in Rochester in 2021. 56-year-old Jimmie Lee Campbell had also been charged with third-degree murder but prosecutors dropped the charge after deciding there was not enough evidence to prove that Campbell supplied the drugs that actually caused the deadly overdose.
Austin Man Charged for Trying to Get Sexual Images from Child
Own Your Own Gorgeous Flower Farm in Southeast Minnesota for $1,495,000!
If you've ever wanted to own your own business and you love nature, I just found the ultimate experience waiting for you in Minnesota!
A 54-acre flower farm called Hidden Springs Flower Farm in Southeast Minnesota is looking for a new owner. According to the real estate listing, the property is $1,495,000 and is home to over 600 peony varieties. The sale includes the following:
53.54 acres in Spring Grove, Minnesota
Greenhouse and Nursery building which is heated but also has a walk-in cooler, bathroom, and office
architect-designed home and acreage which also has a pond, woods, open fields, and many trees which includes several fruit-bearing trees
Check out the gorgeous photos of the property below and if you are interested, see the full listing by Krista Wolter Real Estate Group - Coldwell Banker Real Estate LLC at Coldwell Banker Homes
here.