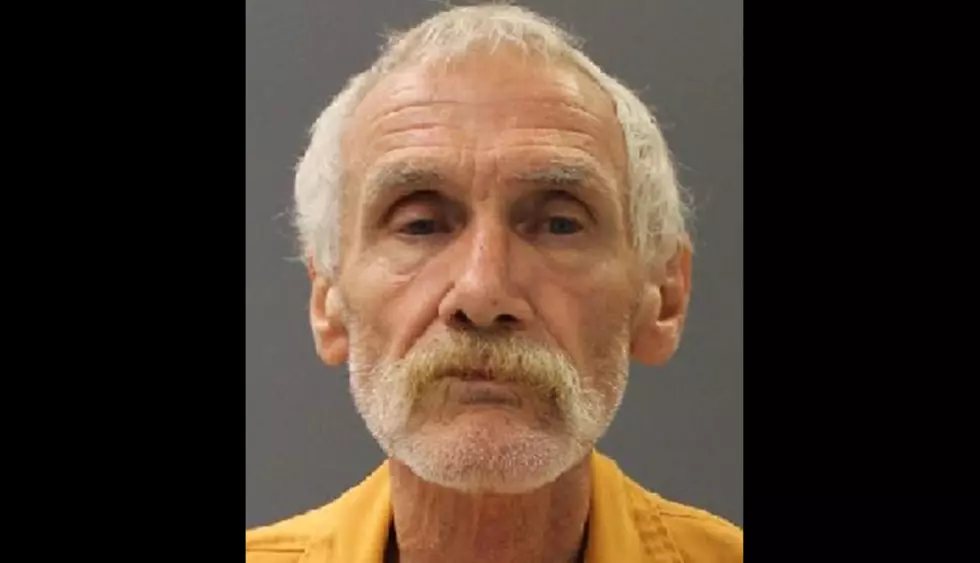 Convicted Murderer Dies in Minnesota Prison
Donald Blom, Convicted Killer Died in Prison. Photo from MnDOC
The Associated Press reports Donald Blom, the man convicted in the 1999 killing of convenience store clerk Katie Poirier in a case that shook Minnesota, has died while serving a prison sentence of life without parole, the Department of Corrections said Wednesday.
Blom, 73, died Tuesday in the state's maximum security prison at Oak Park Heights, department spokesman Aaron Swanum said, calling it "an expected natural causes death due to illness."
Corrections officials sent Blom to a Pennsylvania prison for his own safety soon after his conviction for first-degree murder in 2000. He later served time at Oak Park Heights and Faribault.
The Richfield man was accused of kidnapping Poirier, 19, of Barnum, from DJ's Expressway Conoco on Interstate 35 in Moose Lake, where she was working alone. The abduction was caught on a chilling security video that was shown repeatedly on Minnesota TV stations at the time.
Blom, a convicted sex offender, admitted to strangling her, and burning her body on his vacation property near Moose Lake. Authorities determined the charred bone fragments and tooth that they recovered from his fire pit were Poirier's.
He maintained in his trial testimony and in his unsuccessful appeals that the confession he gave authorities was coerced. The Minnesota Supreme Court concluded that his confession was voluntary and that he had knowingly waived any claim to have it suppressed.
The crime led the Minnesota Legislature to pass package of proposals tightening the state's sex offender laws.
LOOK: Here Are 30 Foods That Are Poisonous to Dogs
To prepare yourself for a potential incident, always keep your vet's phone number handy, along with an after-hours clinic you can call in an emergency. The ASPCA Animal Poison Control Center also has a hotline you can call at (888) 426-4435 for advice.
Even with all of these resources, however, the best cure for food poisoning is preventing it in the first place. To give you an idea of what human foods can be dangerous, Stacker has put together a slideshow of 30 common foods to avoid. Take a look to see if there are any that surprise you.