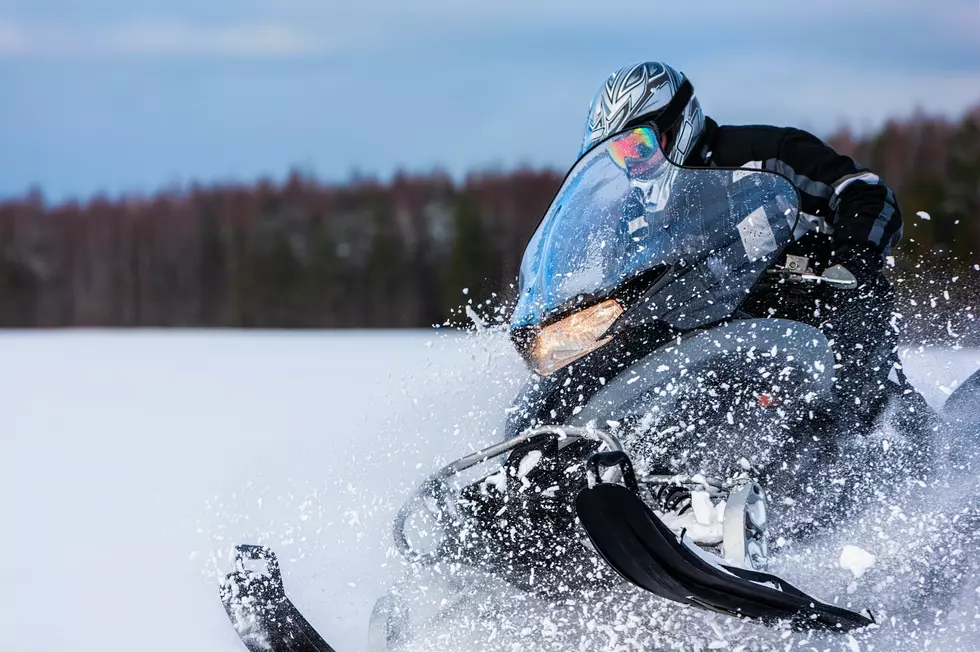 Minnesota Woman Killed After Vehicle Strikes Parked Truck
Bicho_raro
Wahkon, MN (KROC-AM News)- A crash involving a snowmobile and parked truck claimed the life of a Minnesota woman over the weekend. 
Mille Lacs County Sheriff Kyle Burton said deputies responded to the crash shortly after 2 p.m. Saturday. The fatal collision occurred in Wahkon, which is a town of about 200 people located along the southern shore of Lake Mille Lacs. 
Burton said responding deputies found an unresponsive woman under a truck and wrecked a snowmobile nearby. Life-saving measures were attempted but the woman was pronounced dead at the scene. 
She's identified as 59-year-old Lisa Micheals of Blaine, MN. Burton said she was riding with her husband and other individuals when she lost control of the machine while crossing a street and hit the truck. 
The deadly collision is under investigation, however alcohol has been ruled out as a contributing factor.
10 Games To Play At Home During A Blizzard
10 Games To Play At Home During A Blizzard