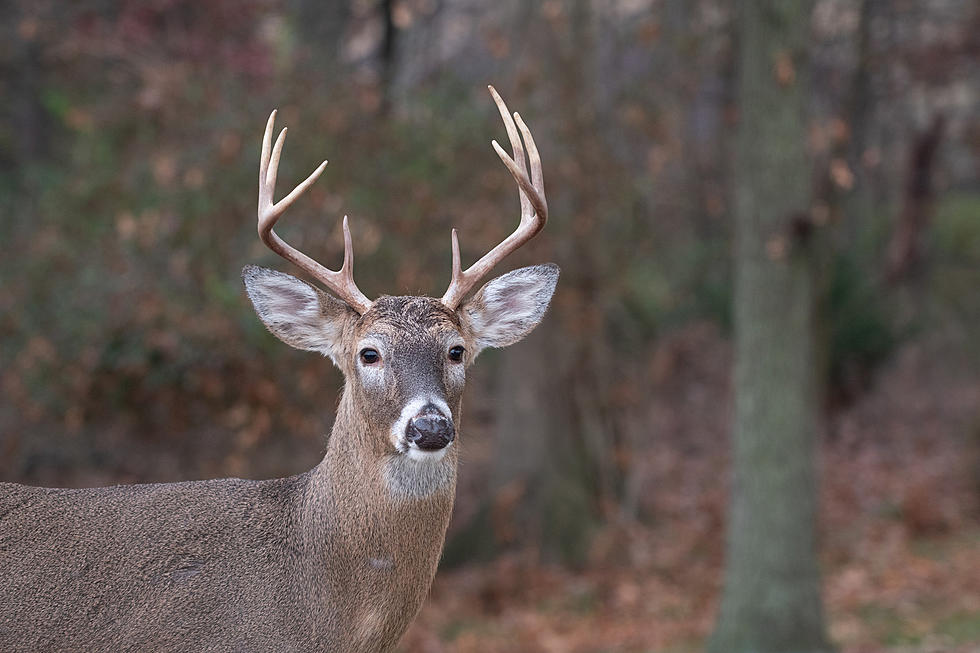 Is It Legal To Shoot A Deer Off-Season On Private Land In Minnesota?
EEI_Tony
Is it legal to harvest a deer off-season on your private land in Minnesota? It's your land, right? You bought it, you pay the taxes, and what's on it is yours, right?
When is deer season?
There are several deer hunting seasons that all come in autumn towards the end of the calendar year. There's archery season, firearm season, special youth hunts, and muzzleloader season. In some deer management areas, bonus tags can also be purchased to harvest more than one deer.
My land, my deer right?
So in Minnesota, can you shoot a deer on your private property at any time of year? Do you need a license if it's your private land? The answer to this question is actually more interesting than you would think. The deer aren't yours, even though they are on your property. The animals you hunt roam through your property and are actually considered to belong to the state government.
So, yes you need a license to hunt on your property, and no you cannot hunt off-season. You need to follow all the regulations put forward by the Minnesota Department of Natural Resources.
Can the DNR enter my private property without my consent?
According to Minnesota State Statue 97A.205, enforcement officers are allowed access to any land to carry out their duties and investigate. They can arrest and detain anyone in violation of fish and game laws if deemed necessary.
What is the punishment in Minnesota for poaching?
If you take a big game out of season in Minnesota it is considered a gross misdemeanor. The fine could be a minimum of $185 and up to $3,000. The DNR can also seize your personal property such as a firearm.
States with the most registered hunters
Stacker
analyzed data from the U.S. Fish and Wildlife Service to determine which states have the most registered hunters. Read on to see how your state ranks on Stacker's list.