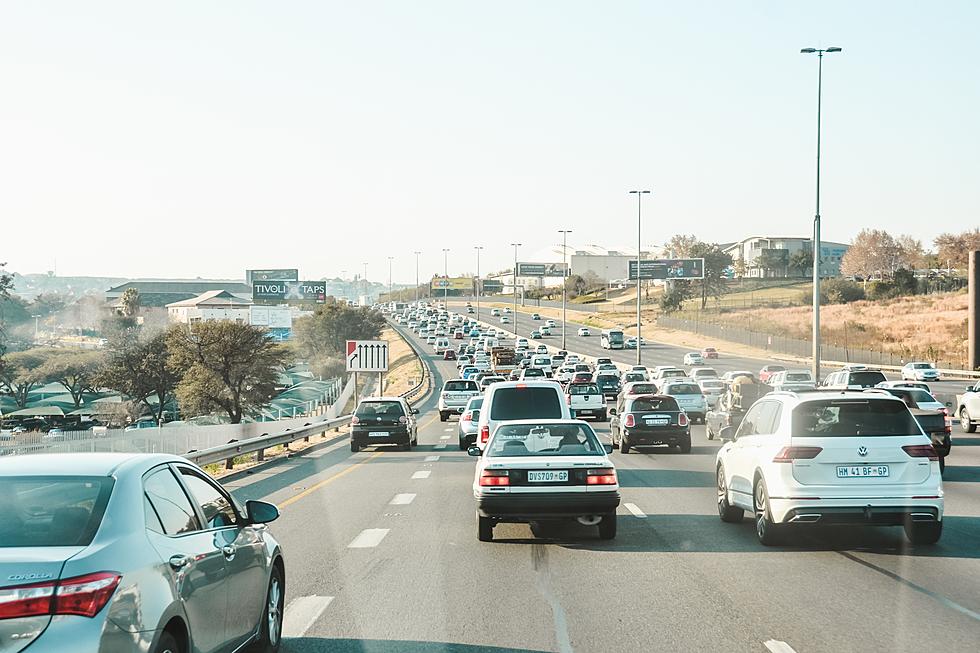 If You Clean Out Your Car Here, Know You'll Probably End In Handcuffs.
Unsplash, Sandy Ravaloniaina
I can't say this is something you'd see every day, but I've learned to expect the unexpected when it comes to busy roads in Minnesota.

And this case is no exception.
Yesterday, at 6:54 pm, a woman decided to clean out her car on the 35W at E Hennepin.
What possessed her to do so? I'm unsure. It does look like she had a full trunk. Maybe she was thinking of hosting a garage sale on the freeway.
Flo D commented on the Twin Cities Crime Watch and Information Facebook post saying:
"Traffic got a lil backed up cause she was walking out in the highway."
It seems some people are unaware of their actions. In due time, the lady was cuffed by Minneapolis police.
Josh D wrote:
"Glad nobody got hurt[.] This [is] even more messed up then a good olde fashion Florida story"
Couldn't have said it better myself!
8 Best Minnesota Drives To Take Once The Leaves Change Colors
CHASING WATERFALLS: This Scenic Minnesota Waterfall Loop is the Perfect Weekend Road Trip