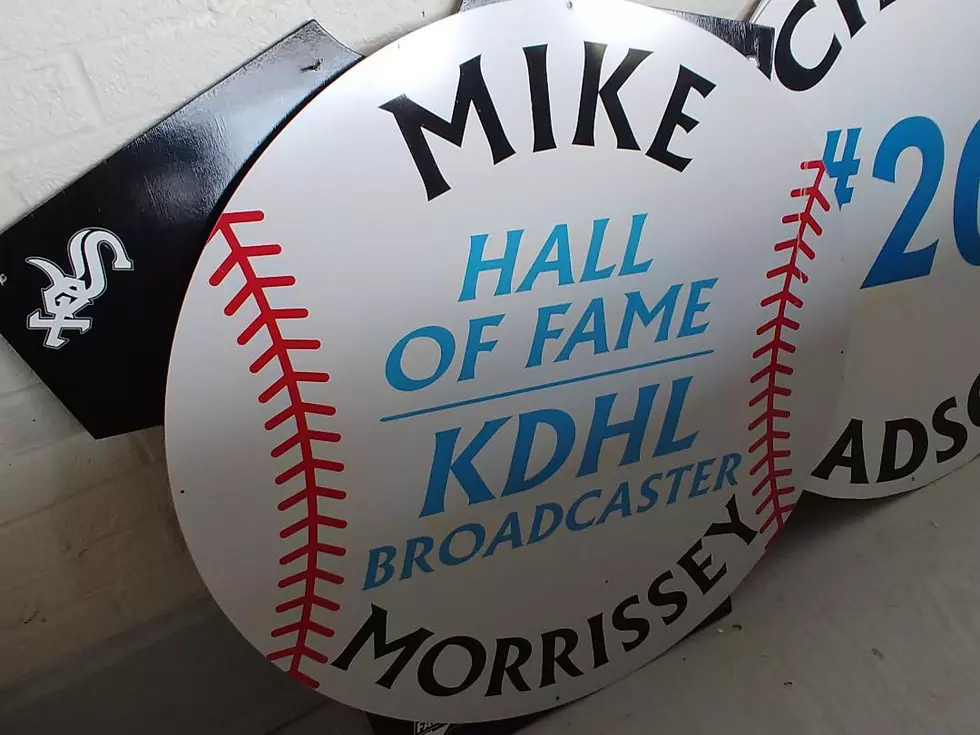 Huskies Pull Away From Falcons; Seykora Fans Ten
Roy Koenig/TSM
Owatonna and Faribault were locked in a 3-3 draw midway through their game at Bell Field in Faribault Thursday night. The Huskies put together a massive six-run fifth inning to win 12-3 and stay in contention in the Big Nine title chase. Matt Seykora kept the Falcons grounded by striking out ten, while giving up just four hits and one earned run.
Grant Actherkirch got hit by a pitch to open the decisive inning. Pinch hitter Ayden Walter walked. Brayden Truelson moved them into scoring position with a sacrifice bunt. A long fly ball hit by Nick Wiliams was dropped allowing one run to score.
Pinch hitter Gavin Rein smashed a two-run double. Dylan Maas singled. Payton Beyer drilled a two-run single. While Faribault threw the ball around, Beyer dashed to third and eventually scored on a wild pitch. The Huskies led 9-3 after the fifth and tacked on three more in the sixth.
OHS opened with a three-run first inning. Faribault countered with single runs in each of the first three innings that tied the game at 3-3.
Seykora sent four of his ten strikeout victims back to the dugout on called third strikes, including all three outs of the third inning. Seykora reached the pitch limit in the seventh. Beyer came in and retired the next two batters. For the second straight game Beyer threw a runner out at the plate from his regular defensive spot in the centerfield.
Owatonna (10-4 overall, 8-1 conference) hosts Lakeville South Friday night at 7 pm in a big game in the Section 1AAAA standings.
Enter your number to get our free mobile app
9 Strange Ghost Towns Within 100 Miles of Rochester, Minnesota
Ghost towns are interesting to learn about and there are many around Minnesota. But here are 9 ghost towns that are all within 100 miles of Rochester, Minnesota. Most of them are actually within an hour.