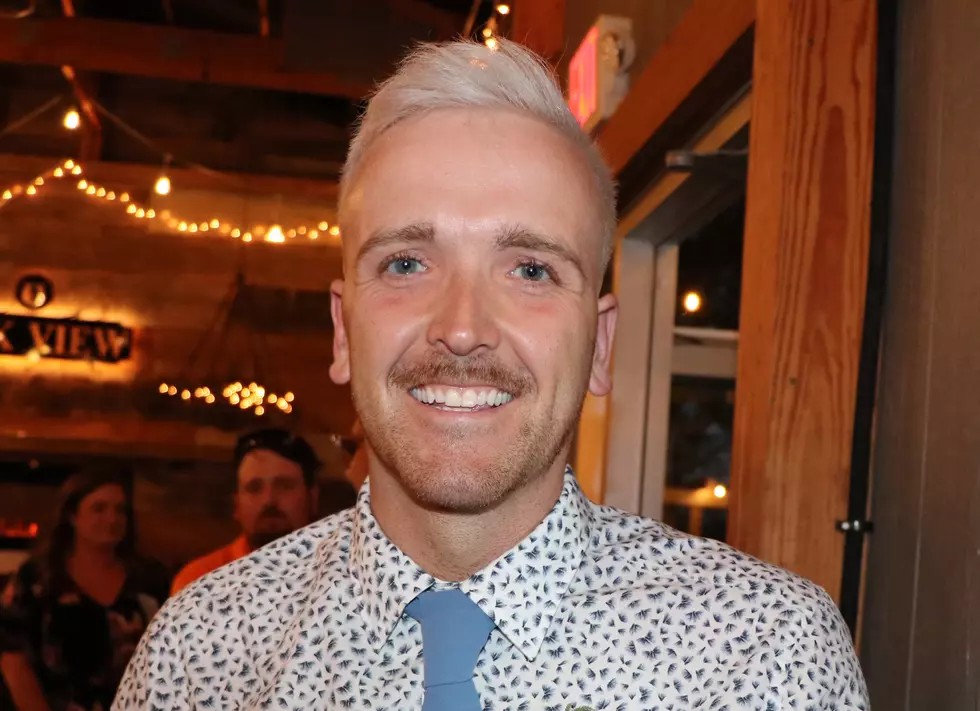 Huskies' Grad Named Owatonna Teacher of the Year
submitted by Owatonna Public Schools
The Owatonna Education Association named its Teacher of the Year honoree at a banquet on May 11. Out of a group of six finalists, Andrew Malo, received the honor. Malo, an Owatonna High School graduate, is a Spanish and World Languages teacher at Owatonna Middle School.
The other finalists included Kristi Rohman, Abby Olson, Emily Leckner, Lauren Gendron, and Heather Bae. The association has over 350 members who nominate and vote for the award each year.
In a news release from the Owatonna Public Schools, Malo says, "As an Owatonna graduate, it is so fun and such an honor to be able to serve students in a community that has given me so much. I am fortunate to have the most supportive principals and colleagues and love my students so very much."
Malo is also the middle school Student Council advisor, c-squad volleyball coach, and a Husky Pride Committee member.
He earned his Bachelor of Arts in Spanish Teaching at Gustavus Adolphus College in St. Peter, MN. Malo got his Master of Science in Teaching and Learning at Southwest State University in Marshall, MN. He did his student teaching in Medford, MN, and Spain. He also served internships in Peru and Ecuador. He began teaching in Owatonna in 2017.
The Ultimate 2022 Summer-Fun Guide For Southeast Minnesota
You and the family are sure to be searching for plenty of fun events that will get you outside and enjoying the Minnesota summer sun!
Below you will find The Ultimate 2022 Summer-Fun Guide for Southeast Minnesota! All of the biggest events that our area has to offer. If we missed one, let us know on
our app today!
16 of Minnesota's Weirdest Street Names
There are way more than 16 weird road/street names in Minnesota, but these are definitely the top 16!