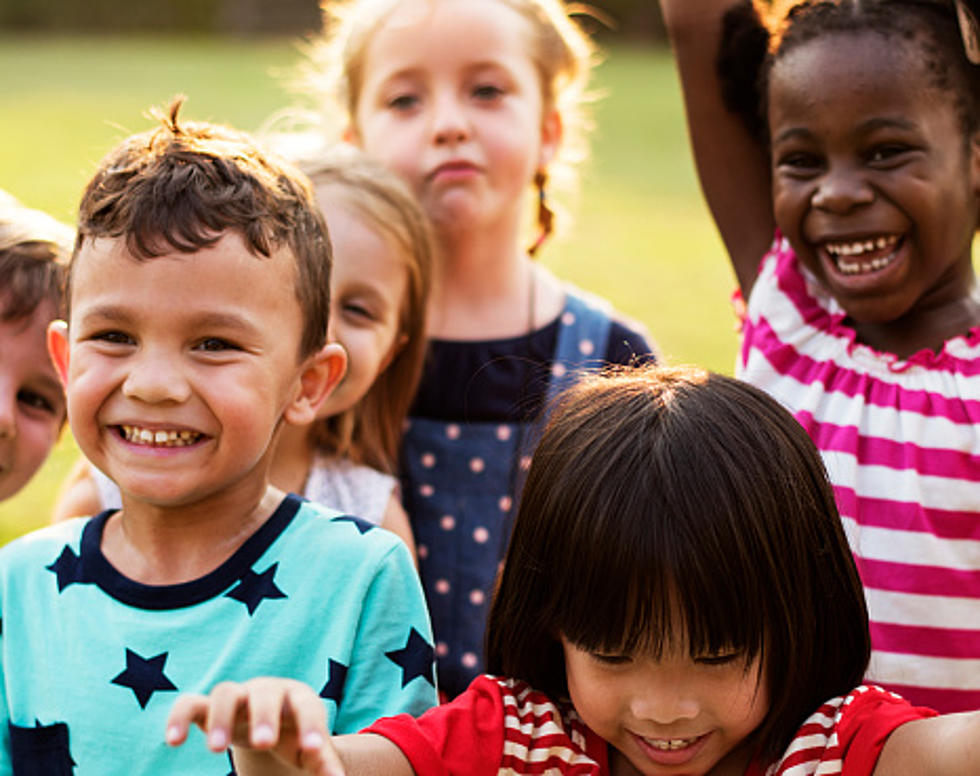 How Young is Too Young to Stay Home Alone?
Getty Images/iStockphoto
School is out for Summer vacation, which can leave parents scrambling for daycare and camp options for their children. After all, you don't want to leave your children unattended before they are old enough to have little to no supervision. This begs the question, how young is too young to stay home alone? Is there a law in Minnesota that says you have to have supervision until a certain age?
Minnesota does NOT have any laws in place that state until your child is ___ age, they cannot be left alone, however, they do have guidelines that they follow when determining an average age to have children unsupervised. Even if you have a daycare or other supervision in place for your children, these are good to know in case something comes up. The daycare provider is ill or takes a vacation, children are ill...these things come up, I remember from when my children were in daycare.
Parents should keep in mind the following when determining whether to leave their children home alone:
A child's age, mental ability and maturity level
Accessibility of the parent, guardian or designated caretaker to a child by phone and/or in person
The presence of intellectual deficits, psychological issues, mental health concerns, and/or physical problems like illness or disabilities
Behavioral history of a child
If the child feels confident and safe when left alone
If the child knows what to do in an emergency, fire, severe weather, etc
These are the State guidelines that most Counties follow when it comes to Child Protection, etc:
Under the age of 8 are never left alone for any period of time
Ages 8-10 may be left alone for less than three hours
Ages 11-13 may be left alone for less than 12 hours
Ages 14-15 may be left alone for less than 24 hours
Ages 16-17 may be left alone for longer if there is a plan in place about how to respond to an emergency
If your child is a babysitter, like mine, these guidelines apply as well, and nobody under the age of 11 should be providing care. Again, these are the guidelines, as a parent, you know your child best. For example, my older daughter has developmental delay, and she was not left alone for more than 20 minutes, even at age 16, and she has never been responsible for her younger sister. Her younger sister, who is now 14, babysits often and she can be trusted to be home alone.