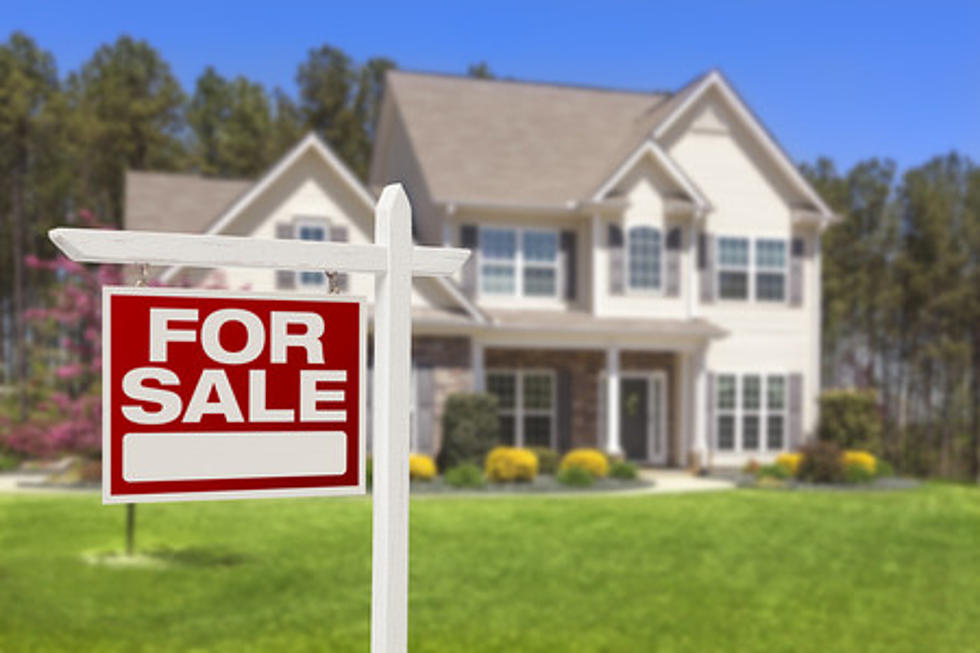 Homes Sales Up Last Month in Southeast Minnesota
Thinkstock
Rochester, MN (KROC-AM News) - Home sales were up despite inventory shrinking from February of 2021 to February 2022.
The new report showed that homes sales were up by 5.9 percent in the southeast Minnesota region.
A new report from Minnesota Realtors showed that inventory was down slightly, but sales were up by nearly 6 percent from February of 2021 in the southeast region of the state. The median price for the region was up over 23 percent from February of last year, increasing from $215,000 to $264,900.
Homes for sale across the entire state were down 21 percent, while home sales were down nearly 13 percent. The average sales price did increase by 10.3 percent to $353,409.
"We simply don't have the inventory levels necessary to meet demand," Chris Galler, CEO of Minnesota Realtors said. "The combination of a falling Affordability Index and rising interest rates is causing significant problems for first-time homebuyers who have been counting pennies and waiting anxiously to purchase a home of their own. Realtors across the state are working to help counsel home purchasers and make them aware of these unique market dynamics."
As inflation nudged interest rates up to 4.45% for a 30-year fixed-rate mortgage, the affordability index—which measures whether an average family earns enough to qualify for a loan on a typical home—sank 11.6% over last year.
Mammoth Minnesota Dream Cabin Listed For $3.5 Million Includes a Private Boathouse
This mammoth of a cabin includes three bedrooms and three bathrooms to accommodate all of your needs. There is also a garage-turned Man Cave, bunkhouse, and a private boathouse. No detail was spared in this incredible property. See some amazing photos of the place below.