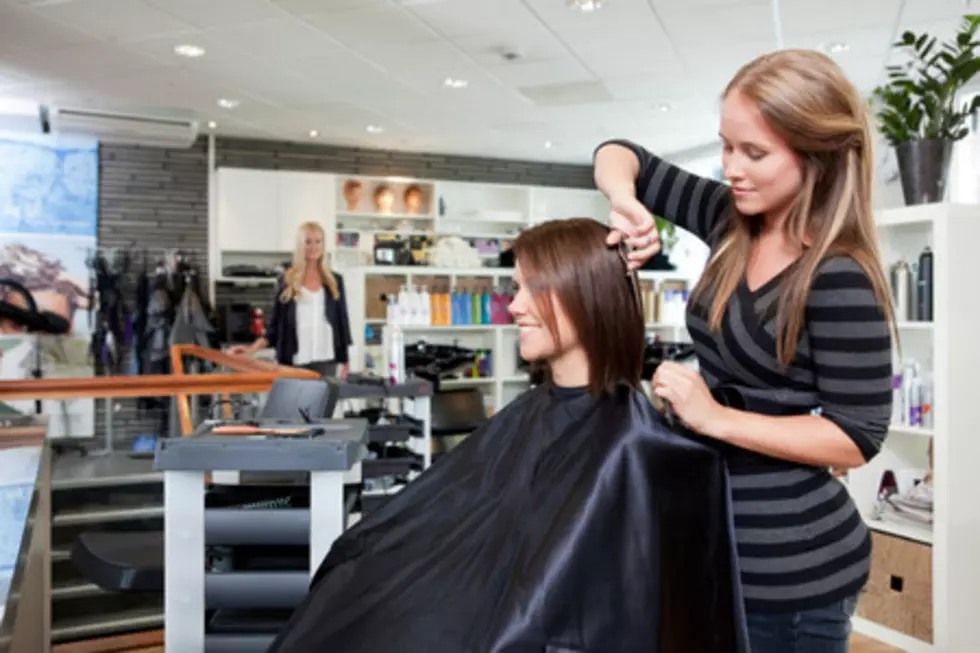 Hair, Nail Salons Also Ordered To Close in Minnesota
ThinkStock
Chalk up one more thing the on-going battle with the coronavirus has closed in Minnesota: Hair and nail salons!
First came word that schools were going to close to try to slow the spread of the COVID-19 coronavirus. Then we got word that bars and restaurants were being closed across Minnesota (and several other states). And now, in an executive order signed by Minnesota Gov. Walz Tuesday night, hair and nail salons are also being shut down across the Land of 10,000 Lakes as well.
The Minnesota Board of Cosmetology is actively monitoring the COVID-19 (Novel Coronavirus) outbreak. We've received guidance that hair salons, nail salons, and other spa-like businesses are included in the Governor's Executive Order yesterday and should be closed now through 5 pm on Friday, March 27.
So, yeah, if you had an appointment to get your hair cut, colored, highlighted or whatever, in the next 10 days, you're out of luck-- at least here in Minnesota anyway. I had an appointment to get my hair cut on Monday, but my stylist had to postpone it because of a coronavirus meeting at her daughter's school. It was rescheduled for later this week, but now it looks like that's a no-go as well!
For me, it's not a big of a deal, in the grand scheme of things, but it's just another stark reminder of how pretty much ALL facets of our lives are being affected by this on-going pandemic. It IS a big deal, though, for all those employed in the hair industry, who, like those in the hospitality industry, have had their livelihood temporarily taken away! I'll be including a BIG tip when I can finally get my hair cut!
Enter your number to get our mobile branded app