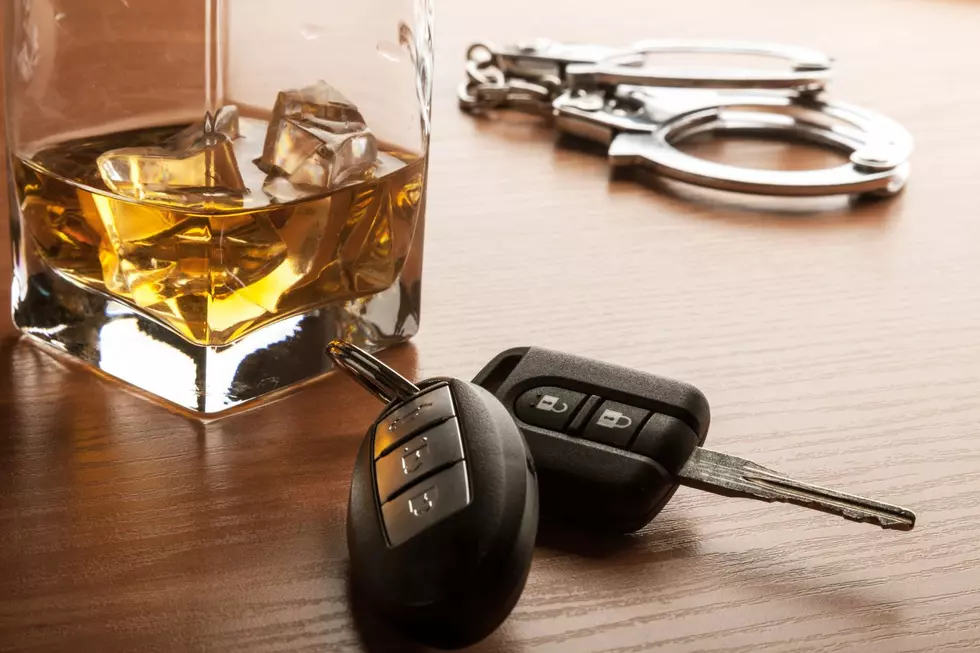 Guilty plea for 107 MPH Drunk Driving Crash in Rochester
Getty Images/iStockphoto
Rochester, MN (KROC-AM News) - There was a guilty plea entered this morning in a criminal case stemming from an alcohol-involved fatal crash that claimed the life of a Rochester woman less than a week before Christmas back in 2020.
29-year-old Matthew Shaver admitted to a charge of criminal vehicular homicide through a plea agreement that will result in the dismissal of three other criminal vehicular homicide charges. Shaver entered was known as a Norgaard to plea, which means he admits guilt but has no recollection of the crime due to impairment from alcohol or drugs. The plea deal calls for a 41-month prison sentence.
The charges were filed against the Rochester man in April of last year after the results of testing conducted after the deadly crash showed he had a blood-alcohol concentration of .155. The criminal complaint also says the data recorder from Shaver's Jeep showed it 'was traveling at a speed of 107 mph two seconds prior to the crash." The posted speed limit in that area is 45 mph.
The victim, 24-year-old Joharmi Rubio was a passenger in a vehicle driven by her husband, 27-year-old Luis Rubio Lunar. The charges indicate he had just turned onto 18th Avenue Northwest from Crimson Ridge Drive when the couple's car was rear-ended by Shaver's speeding Jeep on the night of December 19, 2020.
Shaver was seriously injured in the crash. He and the driver of the car were transported to St. Mary's hospital for treatment, while Joharmi Rubio was pronounced dead at the scene.
SEE Elmer's Auto & Toy Museum Auction Items
This isn't even 1/100th of the collection, but it'll give you an idea of what is up for auction this weekend in Fountain, Minnesota. Just click
HERE
to get all the auction info.