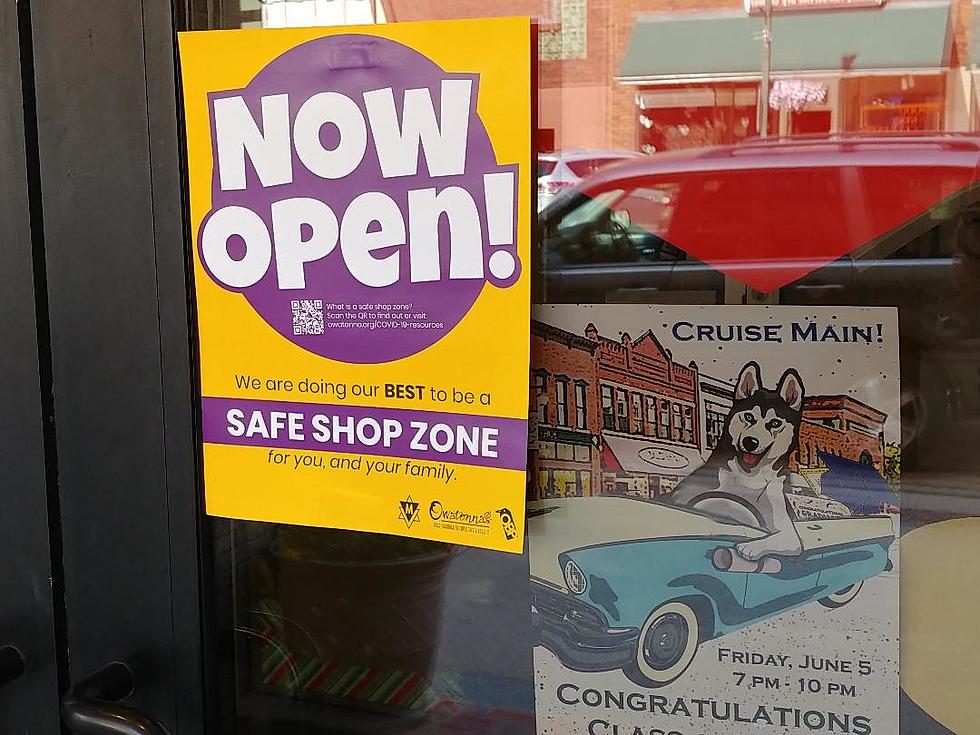 Grant Money for Steele County Businesses
Roy Koenig/TSM
Over $700,000 is being made available to businesses and non-profit organizations in Steele County through a relief package passed by the Minnesota Legislature. The Owatonna Area Chamber of Commerce and Tourism (OACCT) is hosting a Zoom call on Tuesday, January 12 at 8 am to share information on the program. Steele County Administrator Scott Golberg and Keith Dahl at Ehlers, who is the grant administrator, will share details of the program and answer questions.
Enter your number to get our free mobile app
A press release from Golberg, dated January 6, 2021, states, "In response to the passage of the Economic Relief Package by the Minnesota Legislature, Steele County Has created a grant program and allocated $715,000 to support for-profit, private businesses and nonprofits impacted directly or indirectly by Executive Orders related to the COVID-19 pandemic."
The note from the OACCT says, "The Chamber is hosting a zoom call for businesses to learn more about the new grant program. This process promises to be easier than that last one...Joining the session doesn't obligate you to apply."
Link to the application form. Deadline to apply is February 12, 2021 at 5 pm. The county's press release further indicates, "Businesses who have previously received financial assistance, from any level of government, are eligible for this program."
Will These Events Happen in 2021?
Does Rochester, Mn have a crow problem? This poop says 'yes'!