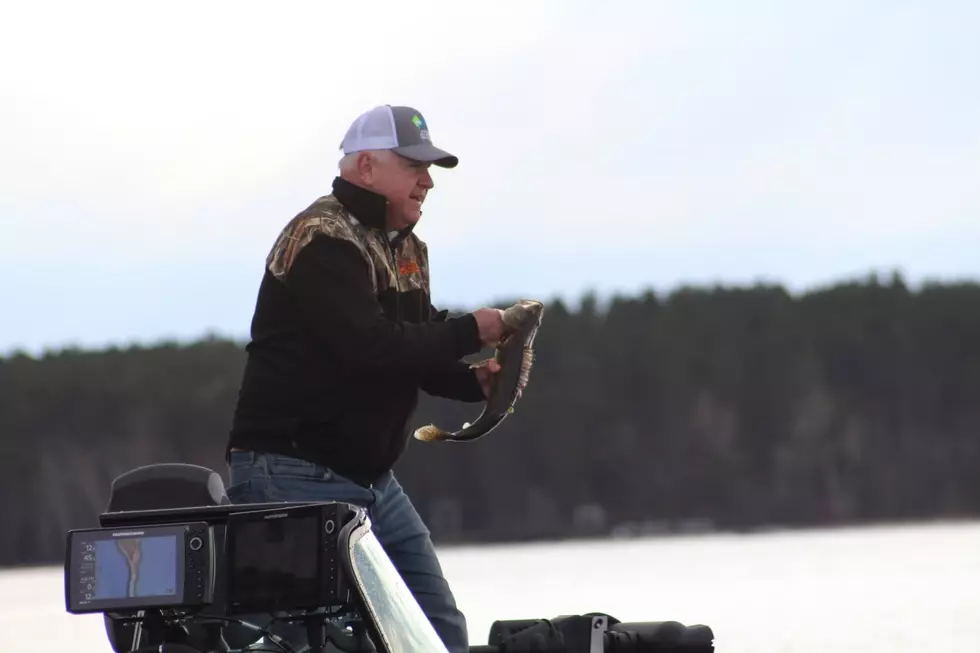 Governor's Fishing Opener Activities in Mankato
Office of Governor Tim Walz & Lt. Governor Peggy Flanagan
The Governor's Fishing opener is taking place in the Mankato area this week.  The event consists of more than just the Governor fishing.  Jake Juliot from Explore Minnesota joined me on WJON.  He highlighted the activities below.
Governor's Fishing Opener
The 75th Governor's fishing opener will be held this weekend in Mankato, the first time it has ever been held in that city.
The fishing opener provides the host community with an opportunity to highlight local fishing, attractions, and points of interest for media, influencers, and elected officials while they're in town. There are also various activities are open to the public throughout the weekend!

WATERVILLE HATCHERY OPEN HOUSE
1 - 3 P.M. on Thursday May 11
Visitors of all ages are welcome to come visit with a chance to see walleye, northern pike, and muskellunge being raised at the hatchery and learn more about this very important facility and its critical role in supporting the sport of angling in Southern Minnesota, and throughout the state.
MINNEOPA STATE PARK FALLS & BISON AMBASSADORS
12 - 4 P.M. Friday May 12
Walk the trail which encircles the falls, leading down a limestone stairway to the valley below. On the other side of the Sioux Trail, is the home of the state park's bison herd. Visitors drive their own vehicles through the range and can stop at the historic Seppmann Mill Overlook where the park's Bison Ambassadors will be to share the wonders of the Minneopa State Park bison herd. Minnesota state park vehicle permit required.
GOOFY GOAT FARM AND GOAT YOGA
2 - 2:45 P.M. Saturday May 13
The Goofy Goat Farm is an interactive goat farm located just outside of Mankato in Madison Lake, Minnesota. The Goofy Goat Farm is free for visitors and open whenever the goats are out. Join us in partnership with a local certified yoga instructor for a farm fitness experience. Whether you are new to yoga, an experienced yogi, or just curious about the goat yoga phenomena, all are welcome. Please bring your own mat, towel, or blanket.
The opener serves as a kickoff to the summer tourism season and of course the fishing season. With so many great fishing spots throughout the state, there are plent of opportunities to get out on the water!
For more information go to Exploreminnesota.com and check out all of the great fishing articles we have on our website.
If you'd like to listen to my conversation with Jake Juliot it is available below.
Come Visit Bowlus, MN With Us in Pictures