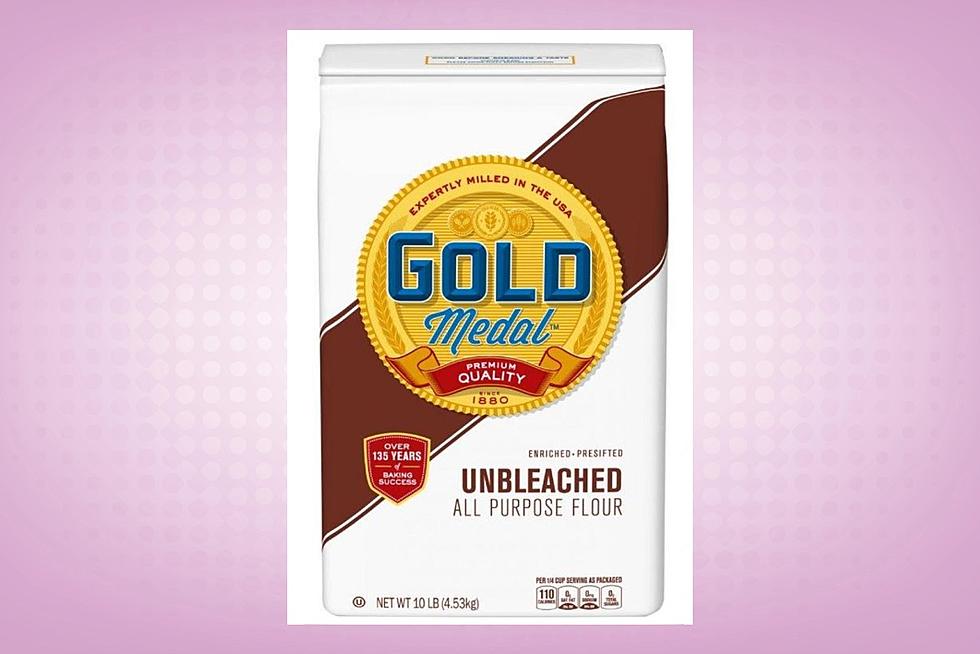 General Mills Recalls Gold Medal Flour
Photo: General Mills
MINNEAPOLIS (WJON News) - General Mills has recalled several batches of Gold Medal Flour.
The Food and Drug Administration has announced the recall of two, five, and ten-pound bags of Gold Medal Bleached or Unbleached All-Purpose Flour with a "better if used by" date of March 27 and March 28, 2024.
The potential presence of Salmonella was detected in a random sample of the product.
Users are asked to dispose of the product. Salmonella is killed by baking or frying, but surfaces touched by the raw flour should be thoroughly cleaned.
Consumers who have had to discard products covered by this recall may contact General Mills Consumer Relations at 1-800-230-8103.
READ RELATED ARTICLES
Come Visit St. Augusta, Minnesota in Pictures