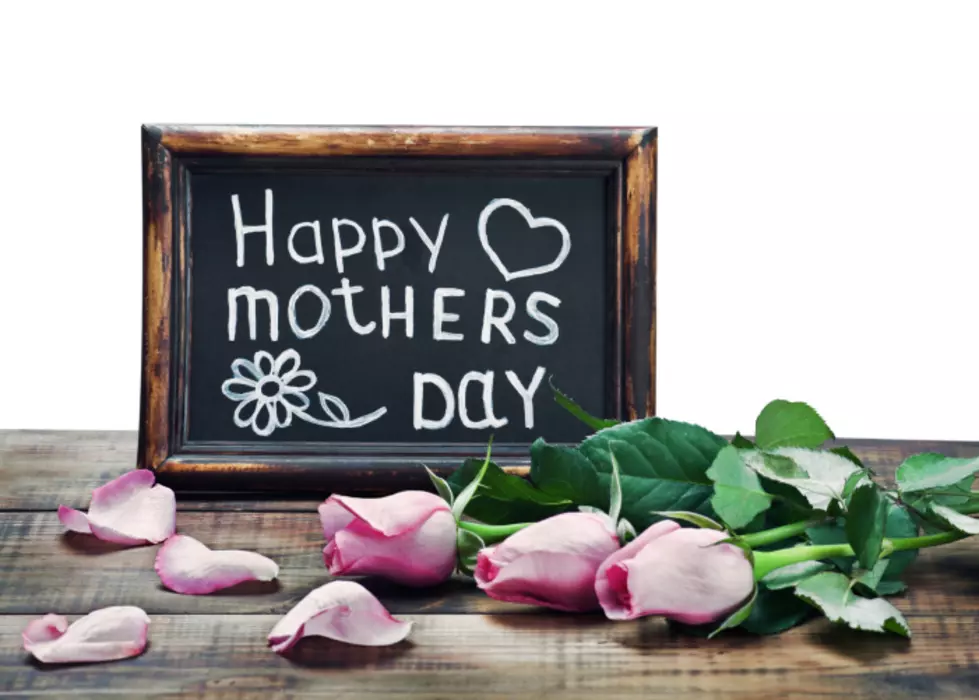 FOX 9 Reporter Gets Heartwarming Mother's Day Surprise from Stranger at Target
Thinkstock
Leah Beno has been with FOX 9 for 10 years. She's a reporter and weekend anchor, but, just like every mom experiences, she was having a tough time with a crying baby while trying to get shopping done. Then a stranger came up to her and this happened.
Leah had her youngest child, Joseph, with her at Target on Wednesday. Joseph is around 2 months old and was crying. A stranger noticed the crying baby and after Leah had checked out the person came up to her, gave her a bouquet of flowers and said "Happy Mother's Day." How sweet is that!
#MinnesotaNice for sure! What a great story for your Friday, just in time for Mother's Day.
Happy Mother's Day to all mom's out there!
Hang out with Carly Ross on The Mighty 920 KDHL weekdays 1-5pm!