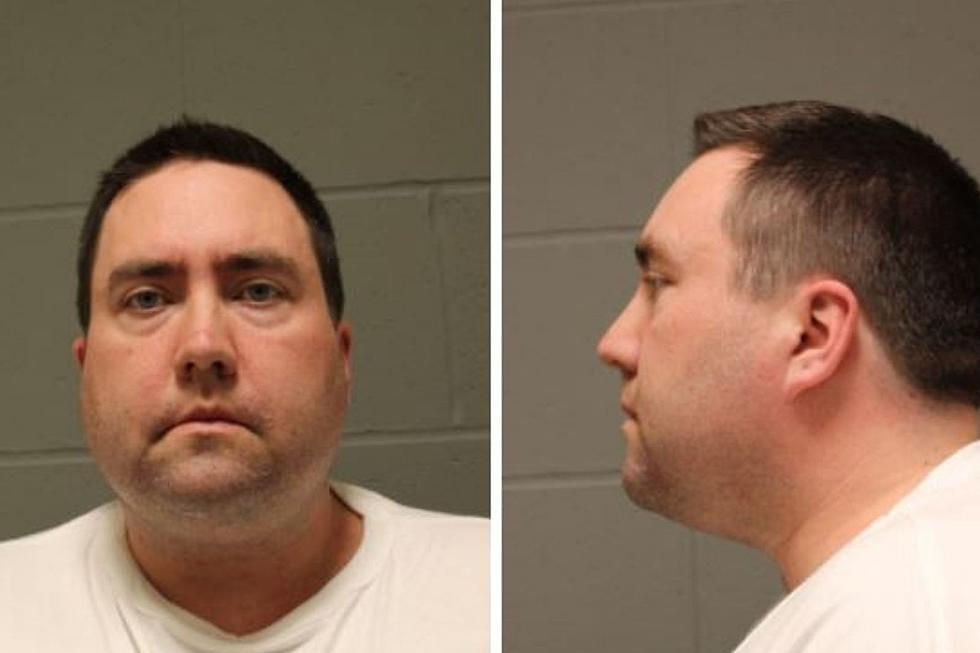 Former MN Deputy Sent to Prison For Sexual Assaulting Teenager
Minnesota Department of Corrections photo
Bagley, MN (KROC-AM News) - A former northern Minnesota law officer has been sentenced to 14 years in prison for sexually assaulting a female student while he was working as a school resource officer.
33-year-old Neal Dolan of Shevlin recently pleaded guilty to a first-degree criminal sexual conduct charge involving a victim between the ages of 13 and 15 years old. In exchange, prosecutors dismissed a third-degree charge.
The criminal complaint says the sexual assault occurred in Dolan's office at the Bagley High School on the final day of the school year in 2017. The victim was a 15-year-old 9th-grade student.
Dolan is currently serving a two-year prison term for a third-degree criminal sexual conduct conviction in Becker County. That case involved sexual contact with a teenage girl working as a staff member at a youth summer camp while he was employed as the Reservation Program Director at the camp in 2015. The charges in the Becker County case were filed against Dolan in 2019.
News Update:  Accused Drug Trafficking Ringleader Acquitted in Rochester Case
KEEP READING: Scroll to see what the big headlines were the year you were born