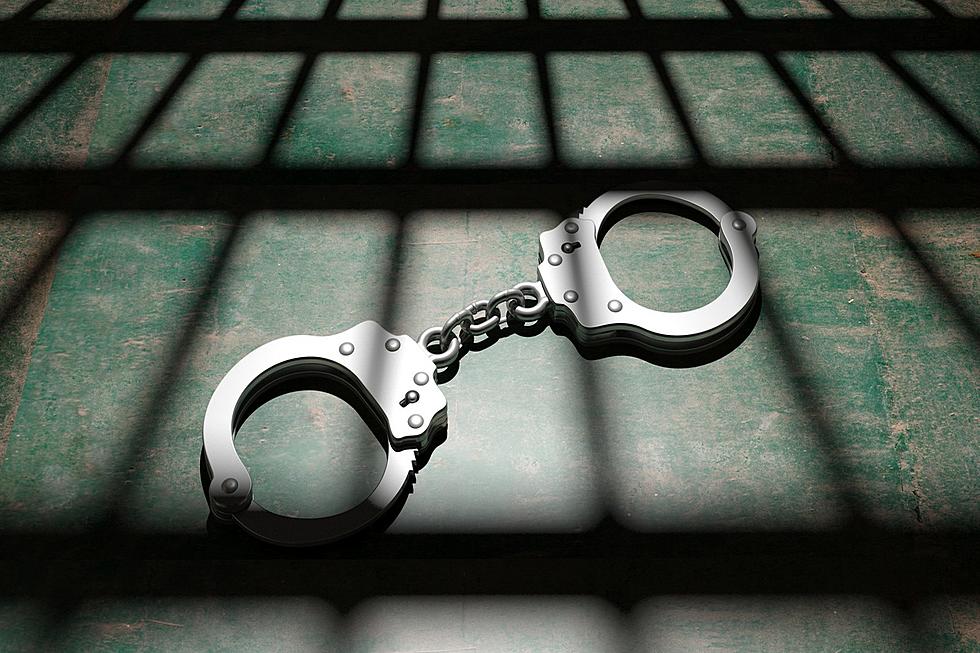 Former Lewiston Woman Sentenced For Deadly Xmas Eve Hit and Run
Rawf8
Caledonia, MN (KROC-AM News) - A former Lewiston woman has been sentenced to 50 days in jail and five years probation for a deadly hit-and-run that occurred on Christmas Eve in 2019.
Court records indicate 38-year-old Brittany Robb, who now lives in Houston, will serve her jail sentence over the next five years in ten-day increments by reporting to jail on the anniversary of the death of 48-year-old Kerrie Hauser. The Hokah woman died after she was struck by a vehicle while she was walking along a roadway in the City of Hokah.
The criminal complaint says Robb did not stop after the collision and later claimed she had struck a deer after her SUV broke down at a different location. Investigators were able to link her to the pedestrian's death when they found debris from her vehicle at the crash site. It was alleged that Robb was distracted by sending and receiving Snapchat messages on her cell phone.
Robb entered a guilty plea to a criminal vehicular homicide charge and a felony insurance fraud-related charge in August. In exchange, Houston County prosecutors dropped six other felony charges against her. If she fails to meet the terms of her probation she could face a one-year prison sentence.
KEEP READING: Scroll to see what the big headlines were the year you were born
Here's a
look at the headlines
that captured the moment, spread the word, and helped shape public opinion over the last 100 years.