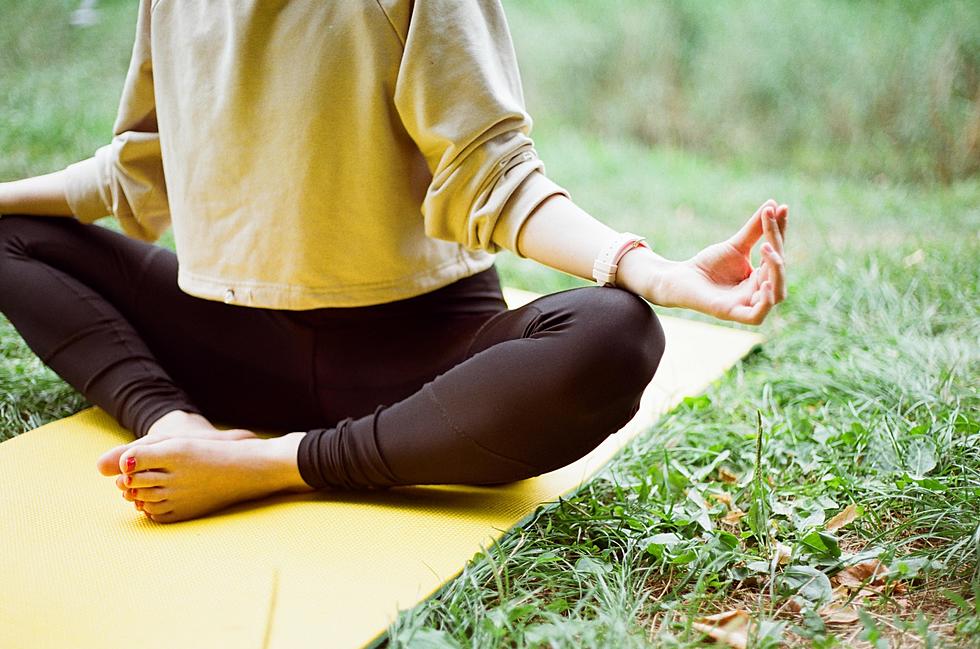 Forget Baby Goat Yoga! How About Doing Yoga With Minnesota Foxes?
Photo by Надя Кисільова on Unsplash
Remember baby goat yoga? It seemed to pop up out of nowhere, was everywhere, and now you hear about it, but it doesn't seem to be as big as it was. One Southern Minnesota Fox rescue is taking a page from that same book and will be offering up yoga with foxes at a fox sanctuary with the proceeds going to support the sanctuary and another charity.
According to a post from SaveAFox Corporation on social media, instead of offering public tours to help support their mission this year, they will instead be offering up yoga with foxes.
You've been asking, and it's coming back, Yoga with Foxes is coming soon at our Faribault Minnesota sanctuary!
If you missed our first yoga with foxes event in 2018, you'll finally get to enjoy downward facing fox with all your favorite fuzzies!!
Help raise funds for SAVEAFOX & Marvellous Menagerie, while hanging out with some of the best foxes in the world!
We aren't hosting public tours this year, so this may be one of your only opportunities to visit the sanctuary this year as well!
FAQ…
No! However, parents be certain your children are mature enough to behave! If anyone is disruptive or disrespectful they're I'll be required to leave and there will not be a refund issued.
Sure! It's $100 per person! Booking for each person attending will be required.
At our Faribault Mn rescue! Address will be provided once you book! You can message us or email.
July 14th
July 15th
July 29th
July 30th
August 19th
August 20th
Do I have to be good at yoga?
No! It will be a beginners class, and you can just sit and watch and interact with the foxes rather than fully participate!
The fox sanctuary was in the news a few years ago when a fox got out and the search for that fox made it to the Twin Cities news stations.
SaveAFox has been a place for domestically born foxes to live out their natural lives after being surrendered or orphaned due to various factors, you can read more about the organization's history and founder by going to their
website here. 
LOOK: Biggest Tornadoes in Minnesota of the Past Decade
LOOK: Highest-Rated Museums in Minnesota, According to TripAdvisor
Stacker
compiled a list of the highest-rated museums in Minnesota, according to Tripadvisor.
LOOK: Highest-rated Free Things to do in Minnesota, According to Tripadvisor
Stacker
compiled a list of the highest rated free things to do in Minnesota from
Tripadvisor
.