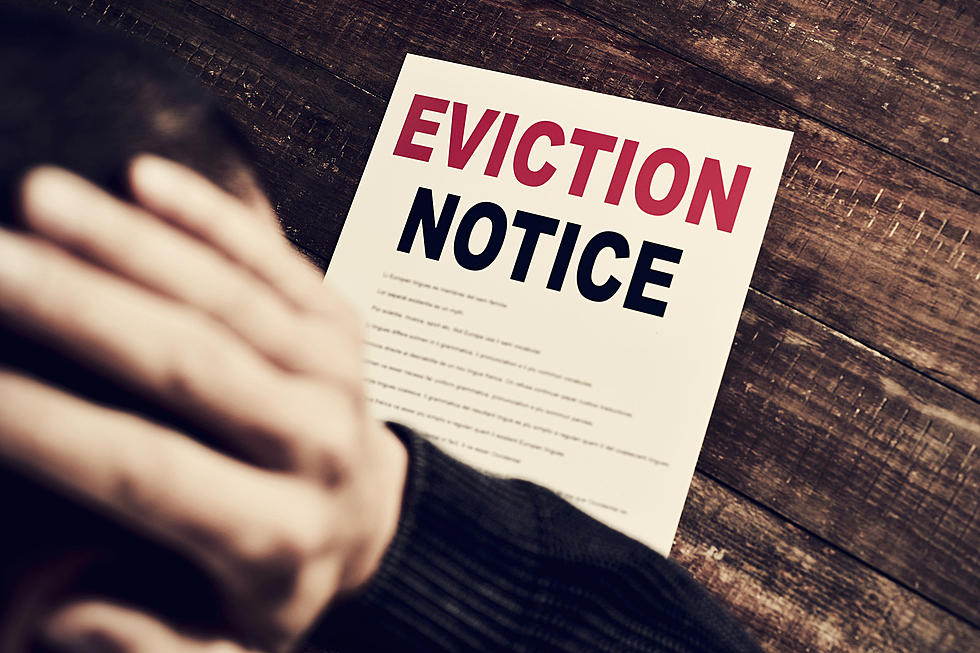 Federal Lawsuit Over Gov. Walz's Eviction Moratorium Revived
nito100
A federal appeals court has sided with a Minnesota landlord in a lawsuit over the constitutionality of some of the executive orders issued by Governor Tim Walz under his COVID-19 Pandemic Emergency Declarations.
A decision handed down last week by the 8th U.S. Circuit Court of Appeals overturns a ruling by a federal judge in Minnesota that granted a request by the Walz administration to dismiss the case. The appeals court has ordered the judge to reconsider that ruling based on its decision that two of the claims made by Heights Apartments, which is a partnership that owns several residential properties in Minnesota may have merit.
Below is an excerpt from the 8th U.S. Circuit Court of Appeals ruling in the case of Heights Apartments, LLC vs Tim Walz, in his individual and his official capacity as Governor of the State of Minnesota; Keith M. Ellison, in his individual and his official capacity as Attorney General of the State of Minnesota; John Doe
It is axiomatic that a landlord's bargain of receiving rent in exchange for a tenant's possession of the property is greatly diminished if the landlord's right to exclude the tenant is minimal or non-existent. The same is true if other terms of the lease cannot be enforced. Heights alleged that one non-paying tenant operated a car and boat repair shop on its premises in violation of city ordinances, yet Heights contends it had no means to enforce compliance due to the EOs. Other allegations include instances where non-paying tenants permitted unauthorized persons to live in the units, threw raucous parties, and engaged in other behavior such that rent- -11- paying tenants in adjacent units moved to evade the nuisance. Although these and other alleged violations of the leases (even those unrelated to non-payment of rent) were sufficient to constitute a breach and warranted eviction, termination of the lease, or nonrenewal of the lease, those remedies were unavailable because of the EOs.
The federal appeals court's order requires the district court in Minnesota to take another look at the landlord's claims. The ruling states that Heights Apartments "has sufficiently pleaded, at the dismissal stage of the proceedings, claims under the Contract Clause and Takings Clause of the U.S. Constitution.
10 Restaurants in Rochester Serving a Brunch on Easter Sunday
Easter Sunday! This is one of the biggest days for families to go to church to celebrate the holiday and then head to a local restaurant for an amazing brunch. If you are on the hunt for a brunch, you are in luck! Below are some of the best East Sunday brunches in the Rochester, Minnesota area that will be serving delicious food.