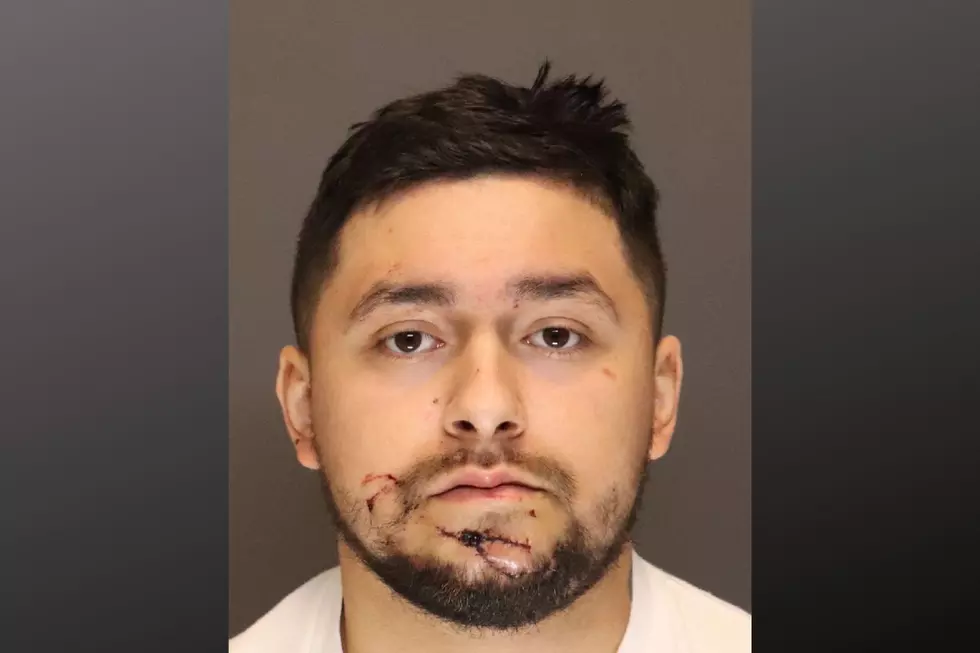 Farmington Man Sentenced For Death of Lakeville HS Student
Dakota County Sheriff's Office photo
Hastings, MN (KROC-AM News) - A Farmington man has been given a 57-month prison sentence for convictions stemming from a crash in April that killed a high school student.
21-year-old Alejandro Saavedra earlier entered guilty pleas to criminal vehicular homicide and criminal vehicular operation charges. He was driving a car that smashed into a cement pillar on a parking ramp in Burnsville on April 9. His passengers were two teenage girls. 16-year-old Sydney Kohner was killed in the crash while a 15-year-old girl suffered life-threatening injuries.
Court records say the Farmington man rented two rooms in a Burnsville hotel and furnished alcohol and drugs to the Lakeville High School students. It also states that he admitted to investigators he had taken some cocaine before police were sent to the hotel to deal with a noise complaint around six in the morning.
The criminal complaint alleged Saavedra and the girls fled from the hotel rooms and got into his car as police were arriving. One of the officers saw the car speeding away and attempted to follow it, but lost sight of the vehicle shortly before he came upon the wreckage left by the deadly crash.
LOOK: Baby names that are illegal around the world
Stacker
scoured hundreds of baby name databases and news releases to curate a list of baby names that are illegal somewhere in the world, along with explanations for why they're banned.