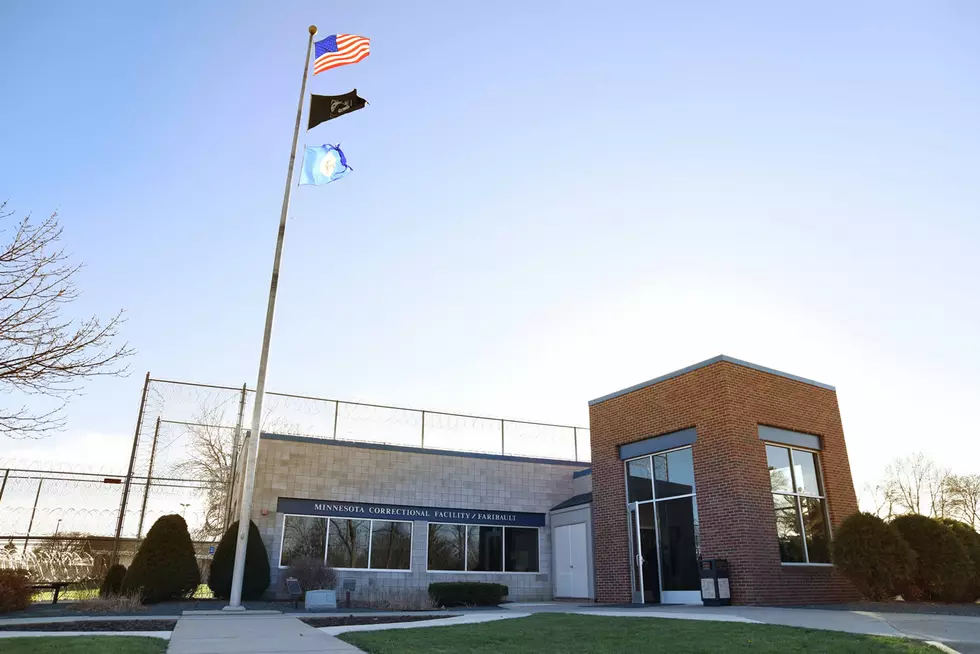 Faribault State Prison Inmate Dies of COVID at St. Marys Hospital
Image Credit: mn.gov/doc
Enter your number to get our free mobile app
Rochester, MN (KROC-AM News) - A 64-year-old man who died today at St. Marys Hospital was the sixth state prison inmate to die after contracting COVID-19.
A statement from the Minnesota Department of Corrections says the man recently became infected while he was incarcerated at the state prison at Faribault. It was the third coronavirus related death at the Faribault prison, where 481 inmates are currently infected with the new virus along with 67 staff members.
"On behalf of the Department of Corrections, I want to extend my condolences to the family and friends of this man," said Commissioner Paul Schnell. "This man's death along with more than 3,800 others in our state serves as a sad reminder of the impact of this pandemic. We are continuing our aggressive testing and spread mitigation efforts as we closely monitor the health status and medical needs of those who contract this virus," Schnell added.
State prison officials say three other incarcerated individuals in the state prison system are currently in critical condition due to COVID. Several Department of Corrections employees are also hospitalized due to the new illness.
The name of the inmate who died today is not being released until his family can be notified.
MORE TO EXPLORE: The 30 Highest Paying Jobs in Minnesota