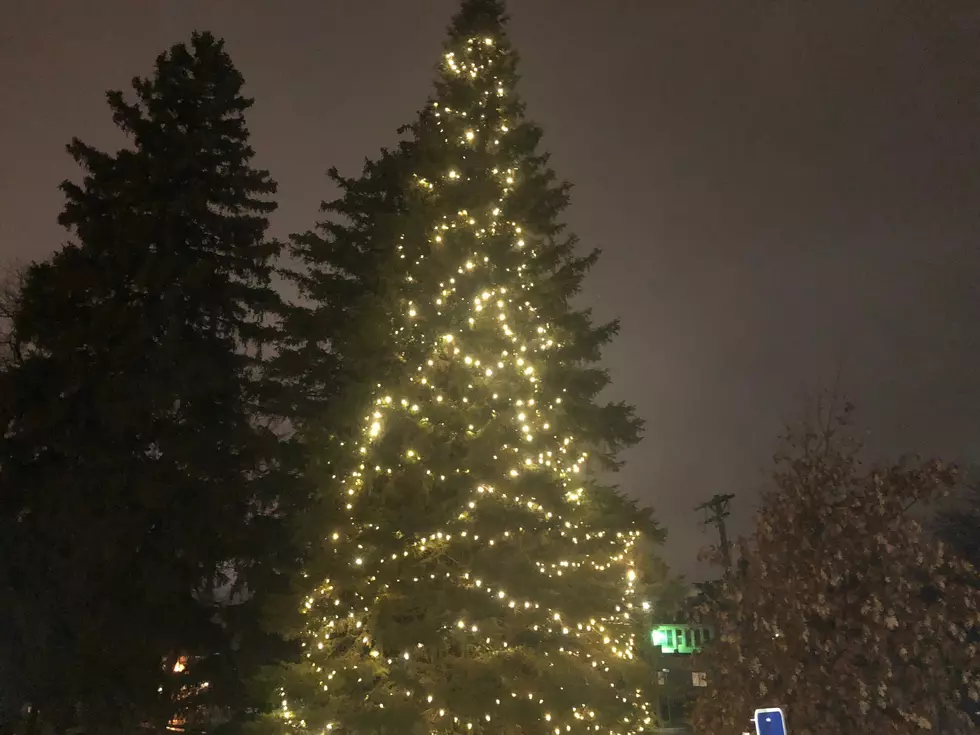 Faribault Area Hospice Tree Lighting Service is Monday, December 2
Faribault Hospice Tree 2017. Photo by Gordy Kosfeld
The Faribault Area Hospice Foundation annual tree lighting service will be held one week from today, Monday, December 2, 2019 on the campus of District One Hospital.  This event has really helped me over the years in keeping the Christmas holiday in it's proper perspective.
Since 1985 Faribault Area Hospice has placed thousands of white lights on a majestic evergreen tree on the District One Hospital campus.  I like to think of these lights as the souls of those people we remember or honor by donating to Faribault Area Hospice  in their memory or honor.
Each gift helps the Faribault Area Hospice Foundation support more patients and families in the community as they face end of life challenges.
When Allina Health purchased the Faribault community hospital people wondered what would happen to the Faribault Area Hospice program because Allina has their own hospice.
After some meetings Allina agreed to allow the Faribault Area Hospice to continue through a foundation because they saw how much it meant to the Faribault community.
The Faribault Area Hospice Foundation funds therapies that add comfort and quality of life as well as funding special needs for hospice patients in the Faribault area affiliated with any hospice.
Each of the banks and churches in Faribault have had donor cards for people to fill out.  They are also available in the District One Hospital lobby.
Enter your number to get our mobile branded app