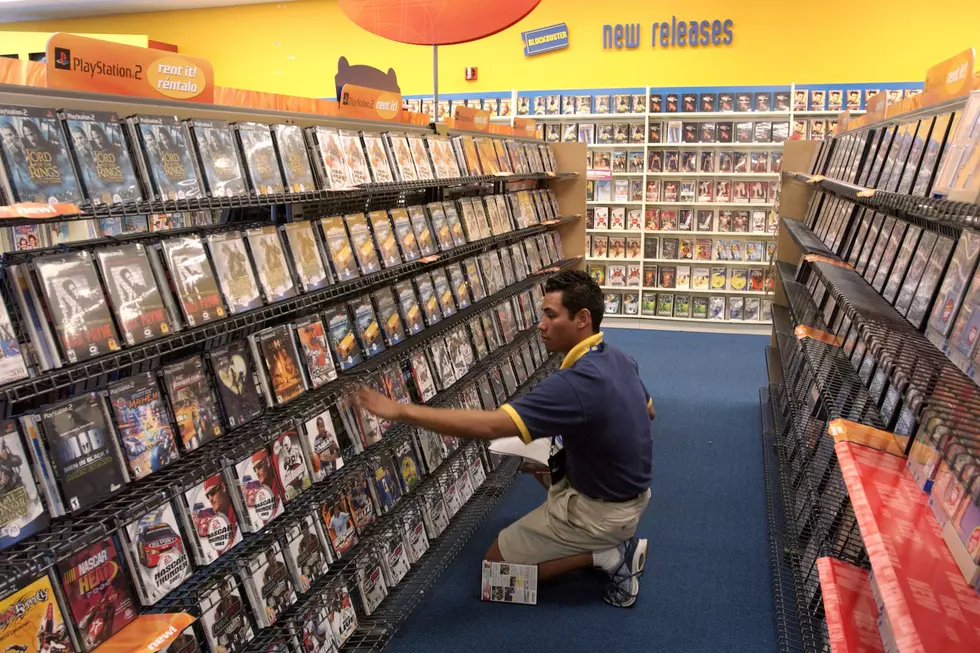 Family Video in Owatonna is Closing
Getty Images
It's your last chance to rent a movie in Owatonna, as Family Video will be closing their location on Oak Avenue. They will be discontinuing their rentals on Friday, August 30th, and have a projected date to close for good on September 18th.
Family Video is having a going-out-of-business sale, where all movies, TV shows, and games are currently marked down and most of the racks and fixtures are also for sale. Any inventory not sold by the closing date will be sent to other stores. There are still stores in Minnesota, located in Rochester, Mankato, New Ulm, Waseca, and Faribault that will remain open.
While Family Video is closing this location, they own the building and will be leasing the retail space to Dollar General. The Total Wireless service will also be closed in this location.